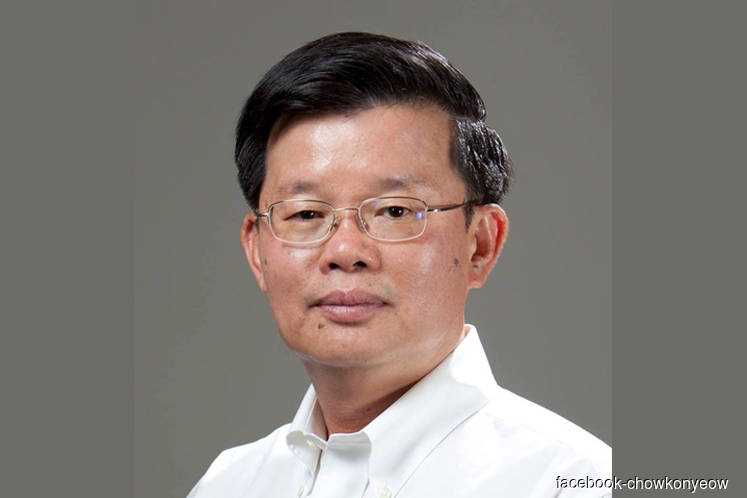 BUKIT MERTAJAM (July 11): Penang Chief Minister, Chow Kon Yeow, witnessed the signing of a Supply Agreement for Renewable Energy between Sekolah Jenis Kebangsaan (Cina) Beng Teik (Pusat), Tenaga Nasional Bhd (TNB) and GSPARX today, and declared that the state government encourages such tie-ups in order to boost renewable energy generation.
"SJKC Beng Teik (Pusat) is the first school in the state to collaborate with TNB to install solar panels for the production of electricity for daily use.
"I believe this will bring us forward in dealing with energy issues, climate change and sustainable development. In fact, all green initiatives should be promoted and strengthened," he told reporters, adding that (more) government buildings might be installed with solar panels too.
TNB chief retail officer, Megat Jalaluddin Megat Hassan, said RM400,000 to RM500,000 was allocated for the 25-year tie-up with the school.
"It will have a positive effect, and help for example, industries and schools reduce their electricity bills and the country decrease its carbon emissions," he said.
He said the TNB subsidiary, GSPARX, will install solar panels on homes too.
"There are two packages available. The first is buying the solar panels and we will do the installation, while the second is TNB will invest in the equipment, as well as fix the solar panels on the roof," he said, adding the solar panels can bring 15%-20% in savings. — Bernama