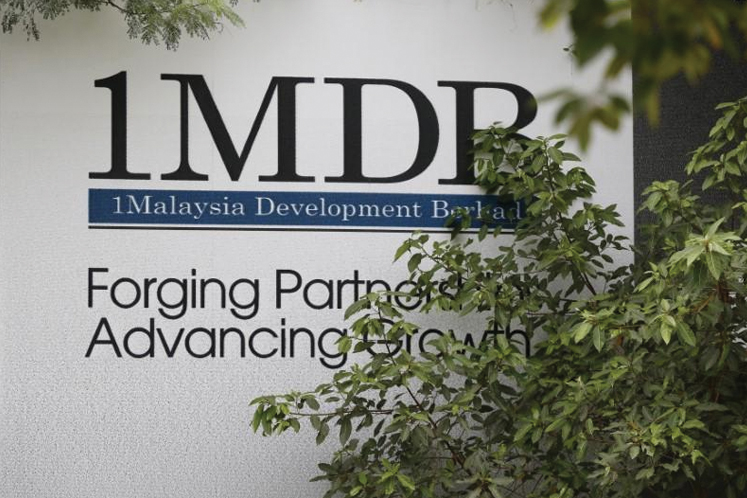 PUTRAJAYA: The Malaysian Anti-Corruption Comission said today that its investigation into 1Malaysia Development Bhd is about 60% completed and that it is the portion involving evidence in the country, according to the commission's deputy commissioner Datuk Seri Azam Baki.
Bernama reported that MACC is now focusing on the remaining 40% of evidence, which should be found overseas, including in the US and Singapore.
"MACC started its investigations three months ago," he was quoted as saying by the news agency. He was reportedly talking to reporters when asked about the latest development on the investigation into 1MDB at MACC's headquarters here today.
Separately, when asked if MACC will apply to remand former Sabah chief minister Tan Sri Musa Aman, Azam said the commission will only decide on the step it will take after Musa completes his medical treatment.
Last week, Musa, who is also the State Assemblyman for Sungai Sibuga, arrived in Malaysia after he reportedly left for London on May 17 following the leadership crisis in Sabah.
Musa is reported to be wanted by police for allegedly threatening Sabah's governor during a swearing-in ceremony on May 10. He is also being investigated by MACC on alleged corruption involving a few elected representatives.