This article first appeared in The Edge Financial Daily, on August 27, 2019.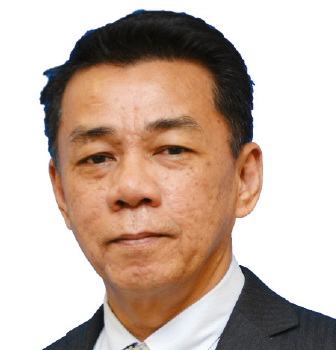 Datuk Mohd Khairul Adib Abdul Rahman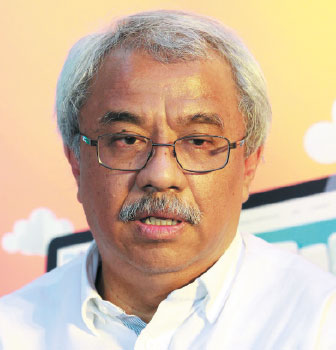 Dr Nungsari Ahmad Radhi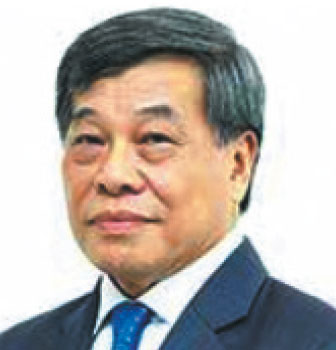 Datuk Seri Long See Wool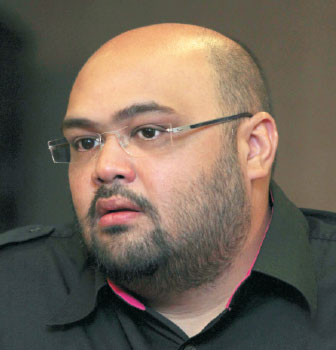 Afzal Abdul Rahim
Ahmad Nizar Zolfakar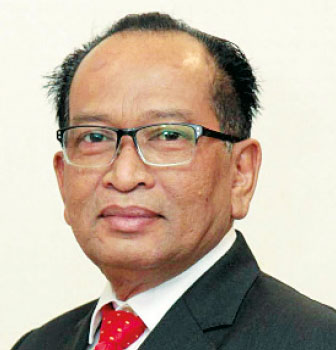 Md Shah Nuri Md Zain
KUALA LUMPUR: A task force has been set up to investigate the breakdown of the Total Airport Management System (TAMS) at Kuala Lumpur International Airport (KLIA), says the transport ministry (MoT).
The six-member task force will be chaired by MoT secretary-general Datuk Mohd Khairul Adib Abdul Rahman. The other members are Malaysian Aviation Commission (Mavcom) executive chairman Dr Nungsari Ahmad Radhi, Mavcom commissioner Datuk Seri Long See Wool, Civil Aviation Authority of Malaysia (CAAM) member Afzal Abdul Rahim, CAAM chief executive officer (CEO) Ahmad Nizar Zolfakar, and National Cyber Security Agency (Nacsa) CEO Md Shah Nuri Md Zain.
In a statement yesterday, Transport Minister Anthony Loke said the task force is tasked to find out the cause of the four-day disruption at KLIA since the night of Aug 21.
The KLIA TAMS System Failure Issue Investigation Committee will also recommend improvement measures to be implemented to avoid a repeat of the incident.
The task force has been given a month to complete a detailed report on the matter, which will be tabled to the cabinet.
Last week's technical glitch resulted in delayed flights and airlines like Malaysia Airlines having to process all flight transactions manually due to the system disruption. It also affected several airport systems such as WiFi connection, flight information display system, check-in counters and baggage handling systems.
Last Friday, AirAsia Group Bhd group CEO Tan Sri Tony Fernandes called for the improvement of the infrastructure of Malaysian airports following the technical glitch.
Loke said the situation at KLIA has stabilised since Saturday, and is being monitored by airport operator Malaysia Airports Holdings Bhd (MAHB).
In a separate statement yesterday, MAHB group CEO Raja Azmi Raja Nazuddin said it is not ruling out the possibility that the network failure at KLIA was caused by an act of malicious intent.
However, the airport operator will leave it to the authorities to do a full investigation on the matter, he added.
On Saturday, Nacsa was reported as saying that the systems disruption at KLIA was not due to any incidence of cyberattack. It said preliminary findings by MAHB indicated that the disruption was due to network equipment failure.
Meanwhile, Raja Azmi noted that the network is stabilising well.
"Despite the network disruption, we wish to reassure the public that security aspects at the airport has remained intact. This was possible due to the close cooperation given by the Department of Immigration Malaysia and the Royal Malaysia Police," he said.
"While we have extended all possible assistance to the airlines during this period, the same level of assistance, cooperation and understanding was also given to us by the airlines. We would like to take this opportunity to once again express our sincere gratitude to our airline and agency stakeholders for coming together and providing the best fall back solutions," he added.
The technical outage is the first major complaint at KLIA since it opened in June 1998. The previous disruption to operations was due to power failure in September 2003, causing a total blackout and delays of six flights.