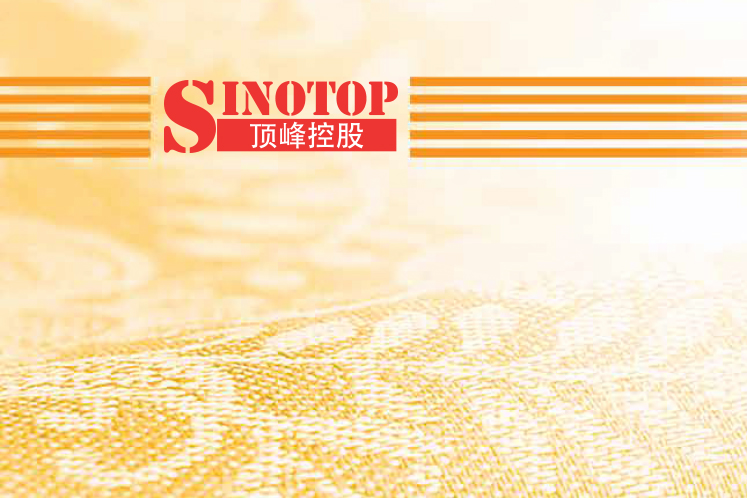 KUALA LUMPUR (May 2): Sinotop Holdings Bhd is disposing of its China-based wholly-owned subsidiary, Be Top Group Ltd, for RM70 million.
The buyer is Sinotop's controlling shareholder, Gifted Investments Ltd (GIL).
Be Top is involved in the production of customised woven loom-state fabrics made from cotton, synthetic and mixed yarn.
In a statement today, Sinotop said the RM70 million consideration is inclusive of the amount owing by Sinotop to Be Top of RM36.5 million as at June 30, 2018 and a cash payment of RM33.5 million by GIL.
It said the RM33.5 million cash proceeds will be used as working capital and to finance the recently-announced acquisition of Asianmax Corporation Sdn Bhd (ACSB) for RM14.4 million.
Sinotop group managing director and executive director Pan Ding said the disposal of Be Top is due to the deteriorating financial performance and eroding profit margin of the fabric business and the challenging and competitive environment of the fabric business in China.
"With the completion of the proposals, Sinotop will be a full-fledged construction player whereby the group will be able to focus and work towards our long-term objective to transform the group into a profitable construction outfit," he said.
Pan added that the acquisition of ACSB will strengthen the group's financial performance with immediate earnings accretion from the RM24 million secured profit over two financial years as well as the injection of order book amounting to RM757.39 million.
"Having that said, we are optimistic of the growth prospects of ACSB in which will create immense long-term value for our shareholders," he added.
Shares of Sinotop closed down 1 sen or 3.33% to 29 sen with a market capitalisation of RM114.52 million.