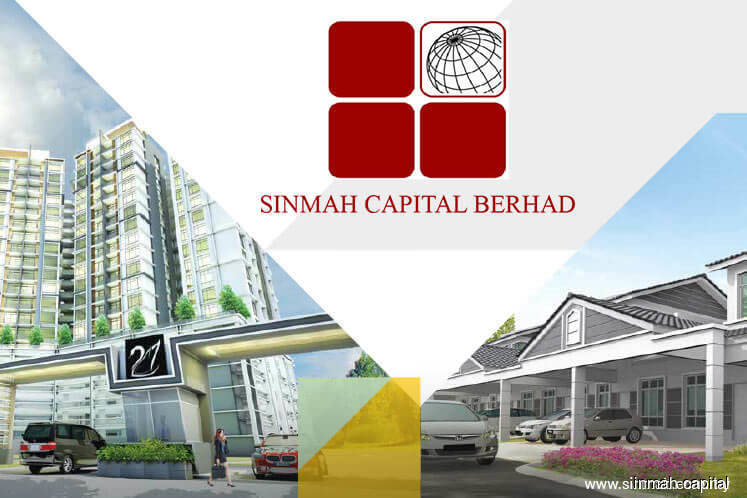 PETALING JAYA (Jan 17): Former poultry producer Sinmah Capital Bhd has earmarked RM100 million in capital expenditure for the construction of a hospital in Nilai as it makes its maiden venture into healthcare.
Via 70%-owned unit Sinmah Amegajaya Healthcare Sdn Bhd (SAH), the company inked a deal to acquire a property in Nilai for RM27 million, and plans to redevelop it into Malaysia's first full-service 'Integrated Public-Private University Hospital' (IPPUH).
Speaking to reporters after the signing ceremony, Sinmah Capital's managing director Datuk Fong Kok Yong said construction would be completed 28 months from March, and that the money would be raised through internally-generated funds and bank borrowings.
The company is also looking at a sukuk issuance of a couple of tranches to raise RM500 million to fund the development of a number of hospitals, Fong said, with the first tranche of RM200 million to be issued this year.
Even so, raising such amounts could prove challenging for the company formerly known as Farm's Best Bhd given its soft financial and share price performance. The loss-making company closed one sen or 7.14% lower at 13 sen today, valuing it at RM7.94 million. Over the past year, the counter has lost a massive 66.1% of its worth.
Sinmah Capital divested its poultry business in 2017, after which it teamed up with Amegajaya Medical Planning Group (AMP) to establish SAH, the developer of the 200-bed IPPUH in Nilai.
"The Nilai hospital will chart many firsts including offering multi-tier services that meet the needs of different market segments and the setting-up of the country's first integrated Centre of Excellence for Autism & Geriatric Care. Our first IPPUH will provide a blueprint for Sinmah Capital's future investments in healthcare," Fong said. Universiti Teknologi MARA (UiTM) would be the clinical partner in operating the Nilai IPPUH.
The IPPUH will provide a platform for the Government to introduce healthcare insurance which is crucial for the B40 group, he said, adding the company is also collaborating with some local insurance companies to help shape efficient healthcare economics.
He expects the hospital to break even in four to five years after it is operational, but said it would also depend on public acceptance.
He also said that the company aims to build a minimum of 20 to 25 IPPUHs over the next decade in a number of States including Negeri Sembilan, Malacca, Selangor, Perak and Kedah.
Fong revealed Sinmah Capital is looking to develop a hospital in Cheng, Malacca within the next few months, and establishing a nursing school next to the hospital. It has allocated RM200 million in capex for this development. Although some of the funds would be internally generated, it would also leverage bank borrowings and Islamic debt papers.