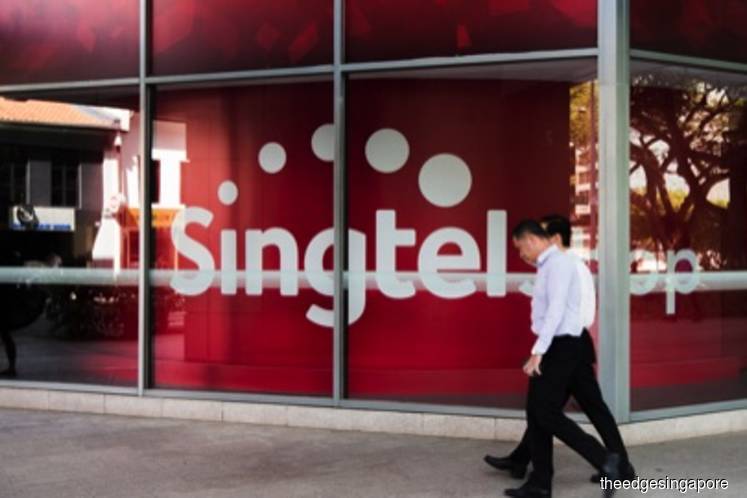 SINGAPORE (June 26): Chua Sock Koong, the long-time CEO of Singapore Telecommunications (Singtel), is feeling the heat amid intensifying competition in the telco sector.
An annual report published Wednesday has revealed that Chua was paid a total "earned" package of S$3.5 million for the most recent FY19, some 42.1% lower than the total "earned package" of S$6.1 million a year ago.
However, the steep pay cut was soothed somewhat by what Chua actually took home.
According to the annual report, her total "paid" package for FY19 was $ 4.9 million, down 16.7% compared to $5.9 million for FY18.
The variance between the "earned" and "paid" packages is because of compensation components pegged to share and share options, as well as...(click on link for full story on theedgesingapore.com)