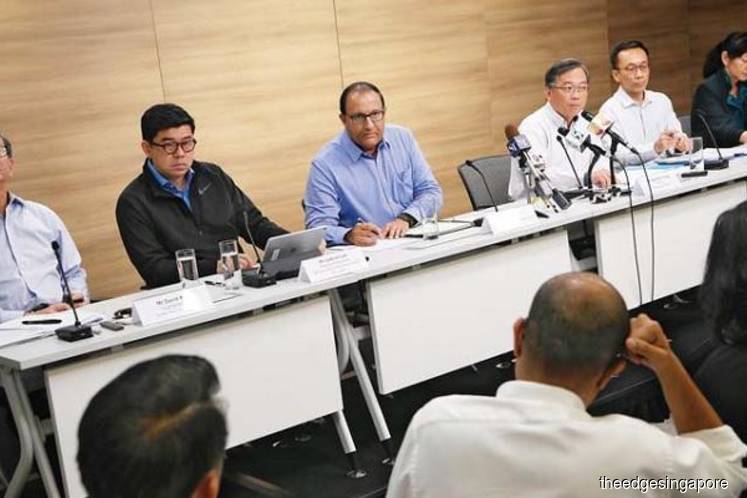 SINGAPORE (July 30): Kim Huat, the erudite if somewhat earthy alter ego of blogger Lee Kin Mun, hit the nail on the head in his YouTube post on July 20. 
"See lah, like that how to 'Smart Nation'? What if we all Smart Nation [and] upload everything onto a central database [and then get] hacked?" He was referring to the national push towards a digitally connected living environment and, more specifically, to the National Electronic Health Record that will require all healthcare service providers to contribute patients' medical records to a central repository.
Lee's video comes right after the government announced a major cyberattack on SingHealth's databases. The personal particulars of 1.5 million people stored in the healthcare cluster's database were stolen. The data included names, National Registration Identity Card numbers, addresses and birth dates, as well as the medication dispensed to 160,000 patients. 
Ominously, it was revealed that...(click on link for full story on theedgesingapore.com)