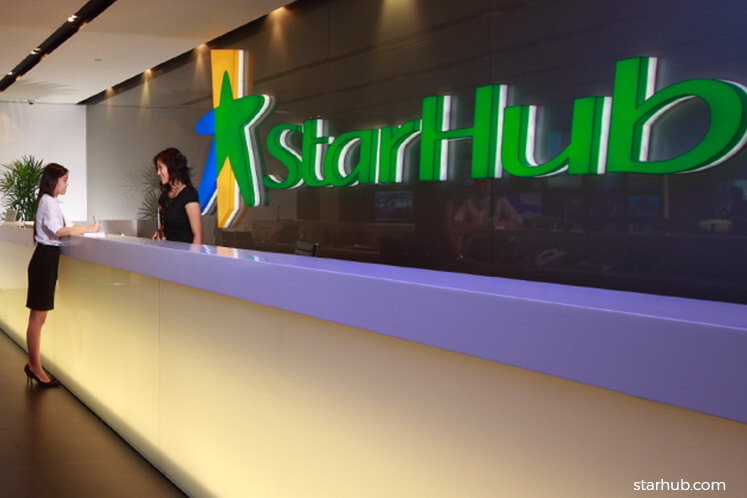 KUALA LUMPUR (March 12): Singapore-based StarHub Ltd has signed an agreement to acquire a significant stake in Strateq Sdn Bhd, a Malaysia-based information and communication technology (ICT) company.
In a statement yesterday, StarHub said that via its indirect subsidiary in Malaysia, Taman Kenyir Holdings Sdn Bhd, it will pay an initial sum of up to S$82.1 million (RM249.7 million) for 88% of Strateq's shares.
"The acquisition is expected to complete by the first half of this year (1H2020), subjected to the fulfilment of mutually agreed conditions," it said.
Strateq chairman Shahabuddin Tunku Besar Burhanuddin said the firm has an established track record of meeting the IT services needs of large organisations in the public and private sectors in Malaysia and beyond.
"We are pleased to partner StarHub, whose leadership talent, regional expertise and financial strength we believe will accelerate Strateq's evolution into a regional champion," he added.
Upon the completion of the acquisition, it is envisaged that Strateq will be held via Taman Kenyir and two other Malaysian-incorporated entities owned by Tunku Datuk Seri Shahabuddin and Strateq executive director Datuk Ir Dr Ahmad Fikri.