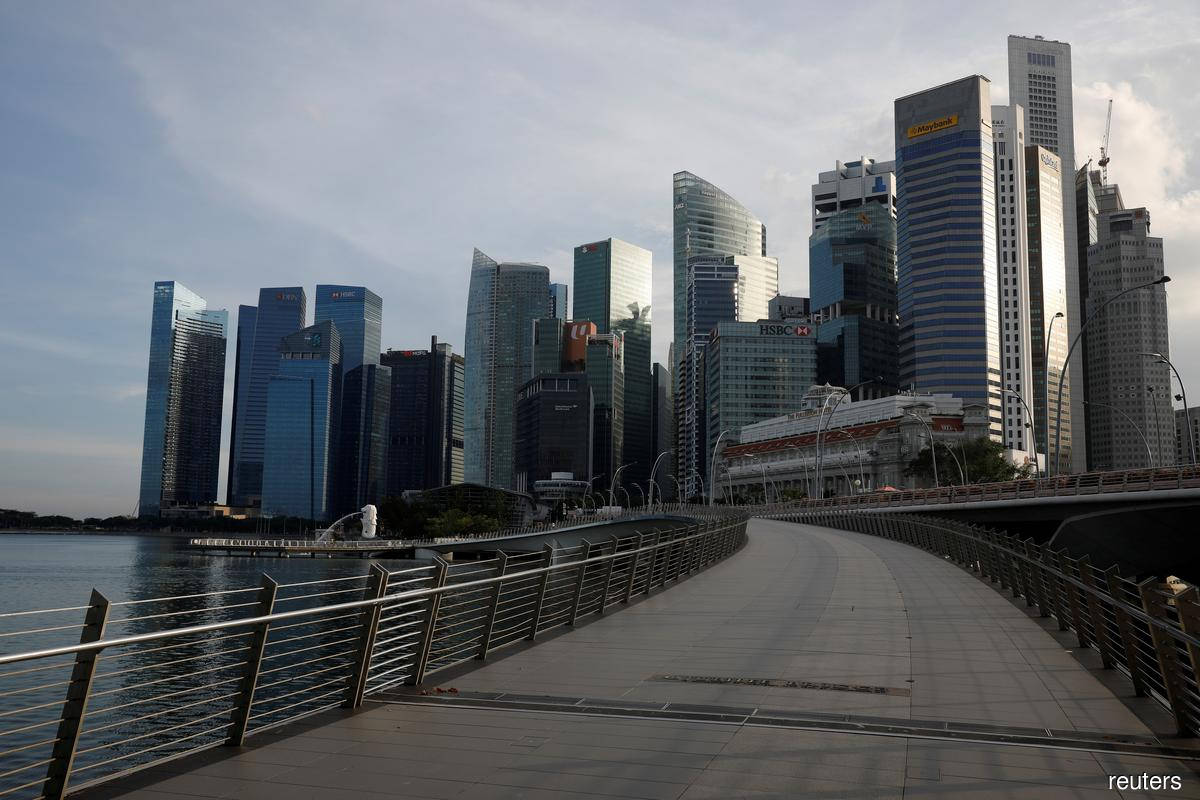 SINGAPORE (July 23): Singapore's core inflation stayed in the red for the fifth straight month in June.
The price gauge, which registers the inflation levels excluding accommodation and private transport costs, came in at -0.2% year-on-year (y-o-y), unchanged from May, according to the Consumer Price Index (CPI) released by the Department of Statistics today.
Meanwhile, headline inflation came in at -0.5%, making June the metric's third month in the red. However, the decline narrowed from May's -0.8%, thanks to lower private transport costs ... (click on link for full story on theedgesingapore.com).