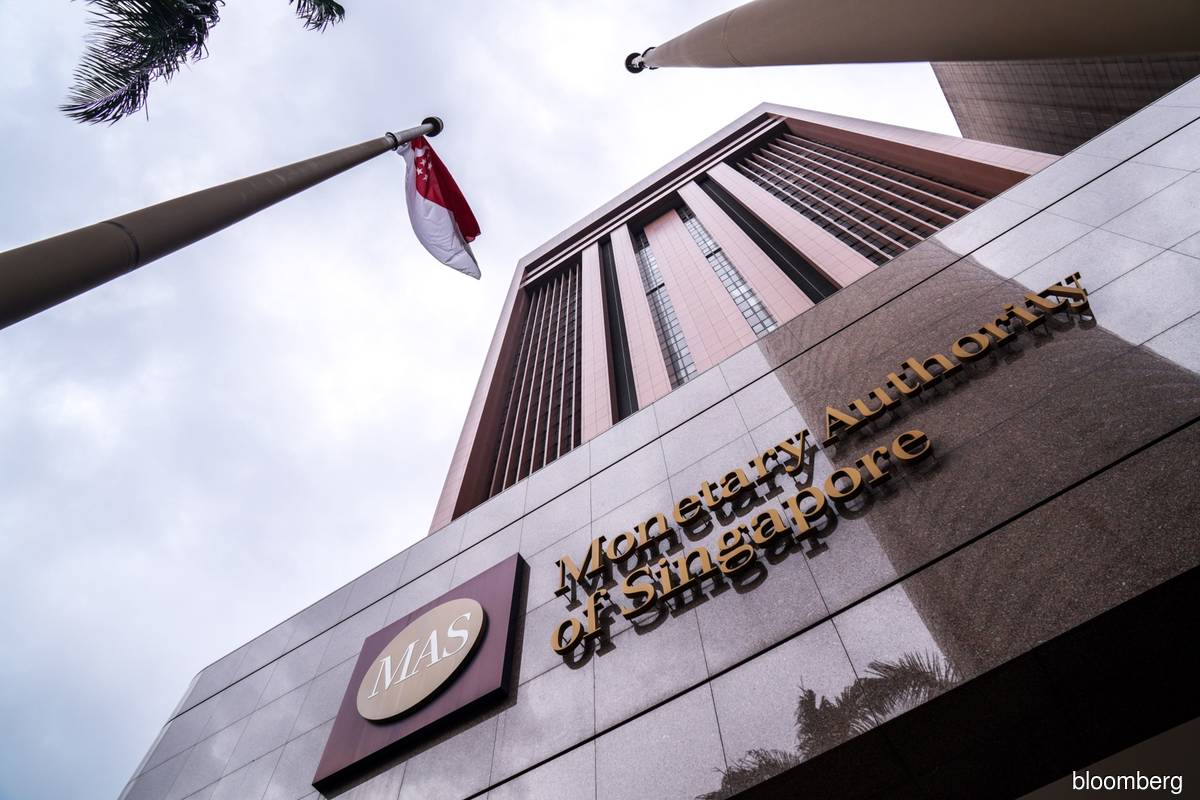 SINGAPORE (Dec 10): Market watchers expect Singapore's economy to expand between 5% and 5.9% in 2021, according to findings from the Monetary Authority of Singapore's (MAS) survey of professional forecasters released yesterday.
For the ongoing fourth quarter of this year (4Q20), the 23 economists and analysts polled are looking at a 4.5% year-on-year (y-o-y) contraction.
As for the full year, they anticipate a 6% contraction, in line with official estimates which point to a 6% to 6.5% shrinkage ... (click on link for full story on theedgesingapore.com).