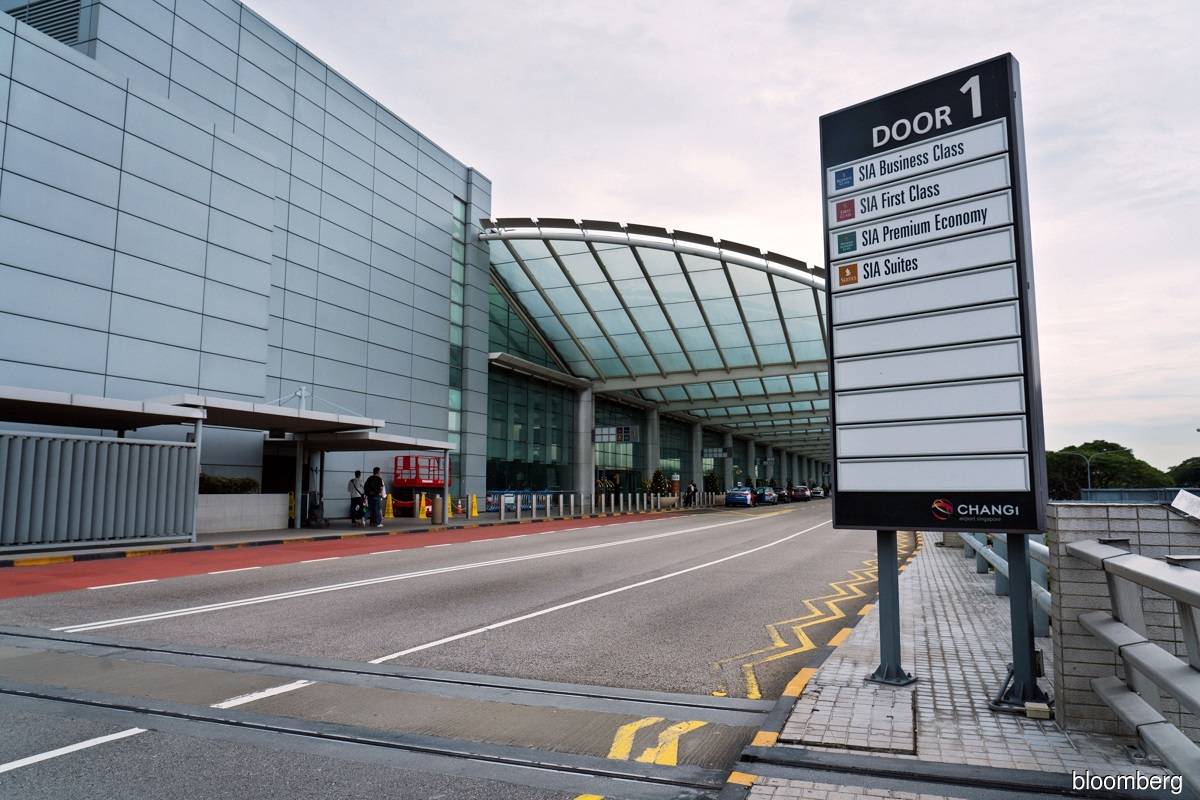 SINGAPORE (May 4): Singapore's airport, considered the world's best flight hub, has started marketing its maiden bond, seeking to raise funds as regional peers prepare for a possible improvement in the travel industry due to vaccine rollouts.
Changi Airport Group Singapore Pte Ltd looks to raise as much as S$500 million (US$375 million) from its 10-year Singapore dollar offering and the final price guidance for the securities is 1.88%, according to a person familiar with the matter. It was voted the world's best airport in May 2020 for an eighth consecutive year, according to a ranking by air transport rating firm Skytrax.
Changi's first bond sale would follow last week's US-dollar offering from South Korea's Incheon International Airport Corp and Hong Kong's Airport Authority note sale in US currency earlier this year. Those debt deals met with soaring investor demand: Incheon's US$300 million note received over sixfold bids from bond buyers, while Airport Authority's orders were more than five times its issue size of US$1.5 billion.
Like airports around the world, Changi has been battered by Covid-19 causing air travel to tumble. The firm said in January it registered 11.8 million passengers in 2020, an 83% slump from a year earlier. A recent flare-up of coronavirus cases in Singapore threatens efforts to open up a long-awaited travel bubble with Hong Kong and host major upcoming summits including the World Economic Forum and Shangri-la Dialogue.
Moody's Investors Service said Changi's cash buffer remains strong despite a dip in its holdings recently to nearly S$1.9 billion by the end of 2020. The cash balance and additional liquidity will be more than sufficient to cover its likely capital expenditure needs of about S$900 million over the next 12 months and debt prepayment of around S$300 million in 2021, Ray Tay, a Singapore-based senior vice president at Moody's, said in a note.
Singapore's state-owned airport is typically Asia's third-busiest hub for international traffic. It will use the proceeds for general corporate and working capital purposes, said the person who is not authorised to speak publicly and asked not to be identified.
Emails sent to Ivan Tan, group senior vice president for corporate and marketing communications at Changi Airport, and the media relations team were not immediately answered.