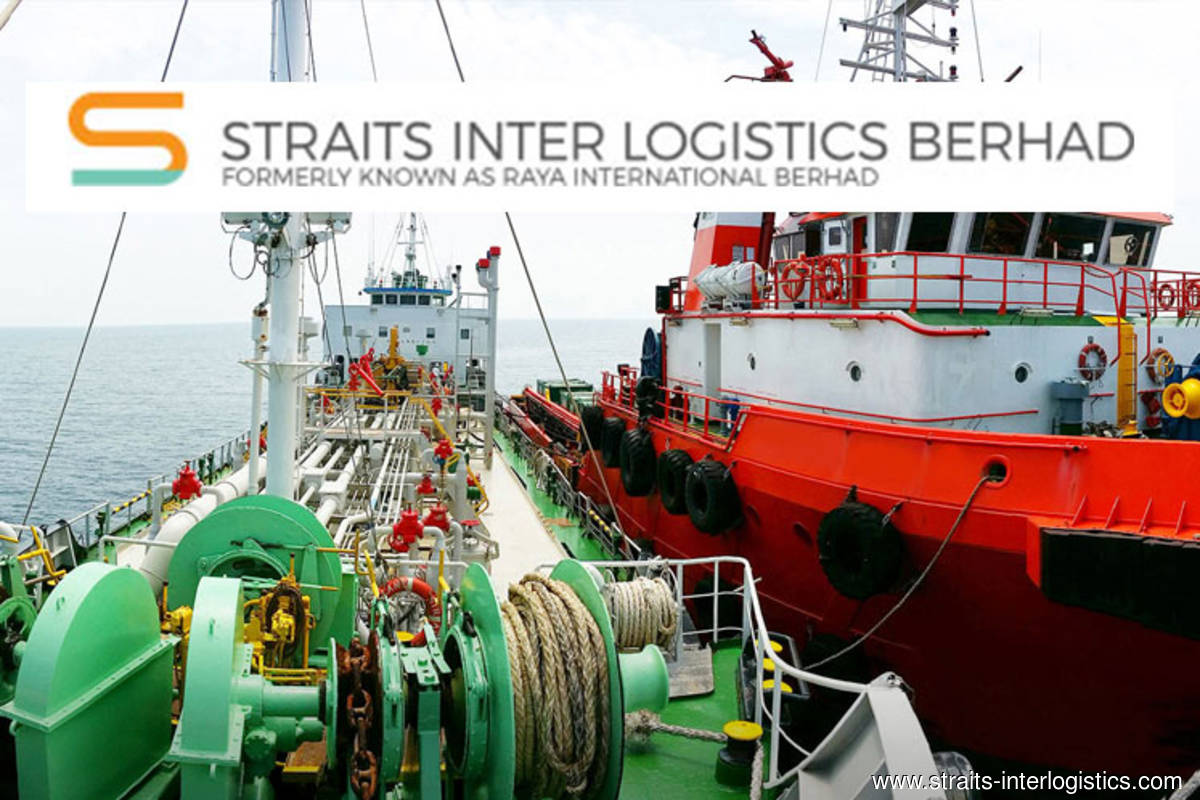 KUALA LUMPUR (March 1): Singapore-listed Avarga Ltd has emerged as a substantial shareholder in oil trader and bunker operator Straits Inter Logistics Bhd (Straits).
Avarga's wholly-owned subsidiary Avarga Investment Pte Ltd today acquired 78.1 million shares, representing 10% equity interest in the Bursa Malaysia-listed company via an off-market transaction at 17.5 sen per share, Straits announced.
"After the stake acquisition, Avarga has expressed its interest to pursue further strategic collaborations with Straits in the long run," the company said in a statement today.
Straits group managing director Datuk Seri Ron Ho Kam Choy said the collaboration would strive towards bringing the company to greater heights.
Avarga is an investment holding company primarily involved in paper manufacturing, power generation and building materials distribution that operates in five countries.
Its market capitalisation currently stands at about RM1 billion.
Straits' 55%-owned subsidiary, Tumpuan Megah Development Sdn Bhd, operates in 15 ports in Malaysia, with a fleet of 13 vessels.