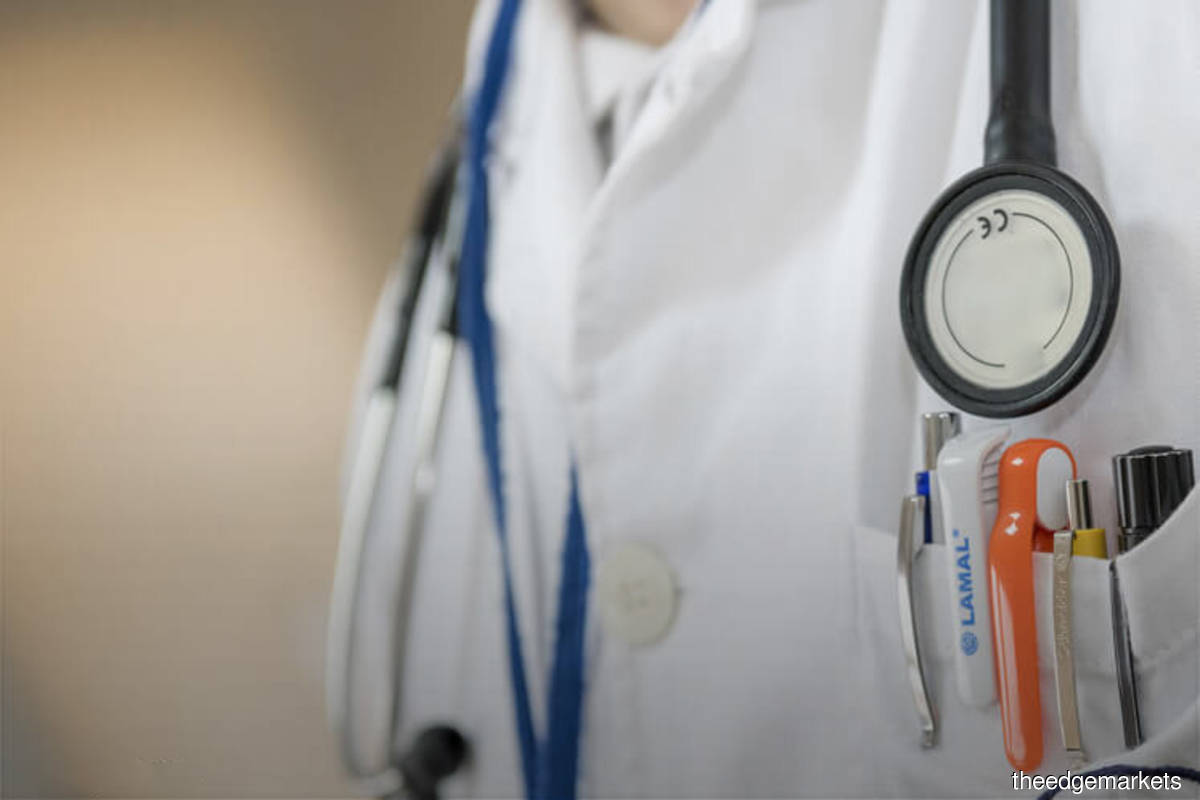 KUALA LUMPUR (Sept 7): Singapore-based Docquity and a handful of other start-ups like it are creating peer-to-peer social networks for physicians to learn from each other.
In a report on Tuesday (Sept 6), Crunchbase — which tracks trends, investments and news of global companies from start-ups to the Fortune 1000 — said Docquity is just the latest start-up of this kind to receive funding.
It said that earlier this week, the firm announced US$44 million (RM198.15 million) in Series C funding to onboard more doctors, so they may consult each other when dealing with complicated or emergency treatments for patients.
The round was led by Japan-based Itochu Corp, with additional funding from Infocom, Global Brain Corp, and India's Alkemi Venture Partners, and brings total funding to US$56.2 million, according to Crunchbase data.
Social network for physicians
Crunchbase said fast-paced advancements in medical technology have made chunks of painstakingly long and thorough medical training programmes outdated.
What a doctor learns for their Medical College Admission Test may not be accurate once they actually enter the medical field, it said.
The report said doctors also often have different strategies when it comes to treating the same patient, which is why patients will seek second opinions before following through on a surgery or invasive procedure.
Docquity joins a niche group of start-ups tackling the issue of physician collaboration.
Curofy, an India-based start-up, allows doctors to engage with each other and ask for second opinions on treatments.
Another, Canada-based The Rounds, has an app that allows doctors to access free training programmes and consult colleagues.
There's also Sermo, a New York-based start-up billed as a forum that allows doctors to ask for career and patient advice.
The fresh funding will expand Docquity's market, which is largely in Southeast Asia, and grow its network of 300,000 doctors.