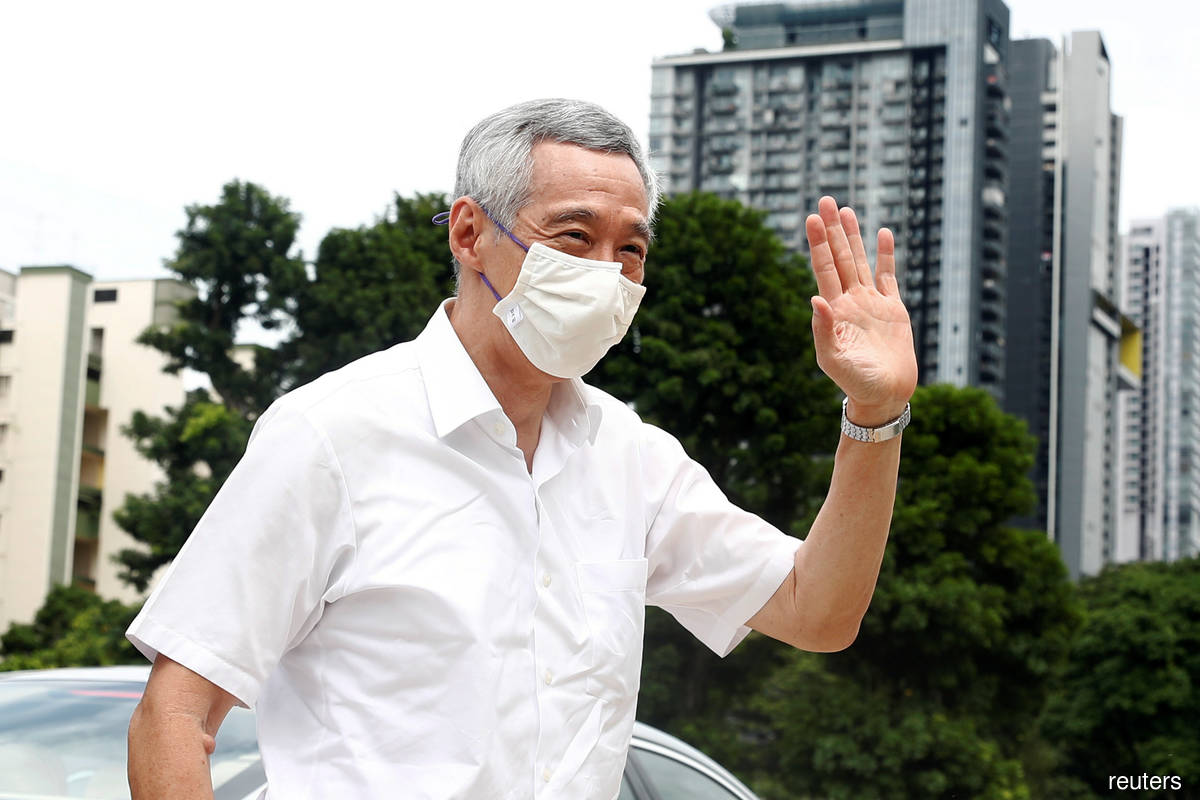 SINGAPORE (Oct 13): Singapore is working towards having all its vehicles run on cleaner energy by 2040, announced Prime Minister Lee Hsien Loong in his speech at the groundbreaking ceremony of the Hyundai Motor Group Innovation Centre at the Jurong Town Council (JTC) Hall on Oct 13.
The goal is in line with Singapore's Paris Agreement commitments, so that "our air is cleaner, and Singaporeans can have a better quality of life," Lee declared.
The ceremony marks the opening of Hyundai's newest facility, which is the first of its kind in the world, and will enable the South Korean car maker to develop new automotive technologies, including the production of electric cars ... (click on link for full story on theedgesingapore.com).