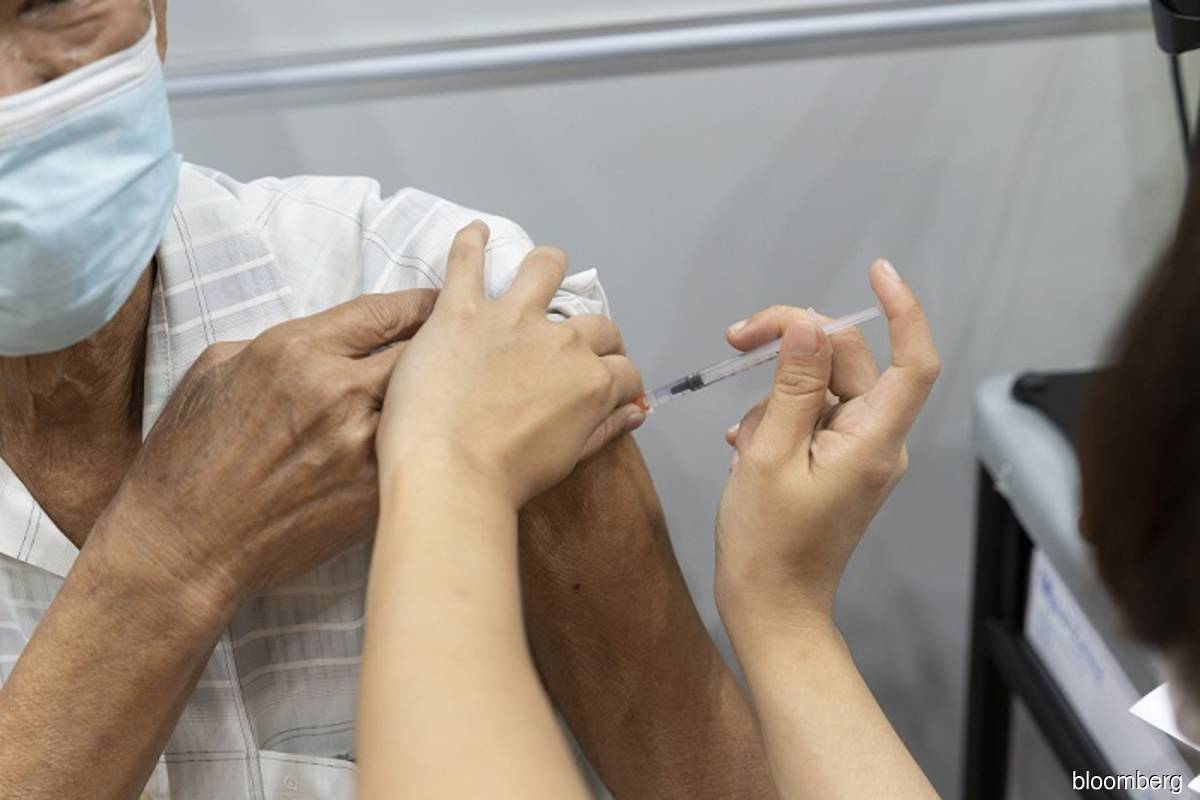 SINGAPORE (June 30): Residents in Singapore who opt for the vaccine made by Chinese company Sinovac Biotech Ltd won't get the same benefits as those with government-approved messenger RNA vaccines from Pfizer Inc and Moderna Inc, reflecting the challenges facing people with less-effective inoculation as countries move to reopen safely.
Doctors are required to tell patients receiving vaccines under the city-state's special access route – which Sinovac has qualified for – "that they may not be regarded in the same manner as those vaccinated under our national programme," the Ministry of Health said in a statement on Wednesday.
These individuals will still need to undergo pre-event testing, the statement said, referring to precautions that those with the Pfizer or Moderna shots are exempted from.
The move raises the likelihood that those with Sinovac shots will also not be eligible for other easing measures that the Singapore government has signaled are forthcoming, such as being able to travel without serving a 14 day quarantine upon entering the border. With growing evidence that mRNA vaccines are not just more effective at preventing serious illness and death, but can also curb transmission, governments are scrambling to backstop their use of non-mRNA shots like those from the Chinese makers and AstraZeneca Plc.
While those vaccines are able to prevent acute illness or death, they're less able to stop onward transmission. Rapid spread of new mutations like the delta variant are also fueling concerns that only the super-effective mRNA shots can provide comprehensive protection. Bahrain has started offering a Pfizer vaccine as a booster shot to people fully inoculated with Chinese maker Sinopharm's vaccine.
In mid-June, Singapore allowed two dozen private clinics to use its existing stock of Sinovac shots, though the vaccine has not been approved by the regulator. Long lines of people came forward for it, reported local media reported, though the government has not released data on how many shots have been administered. The vaccine is made from the traditional method of injecting an inactivated form of the virus to stimulate immune response, and can be given to immuno-compromised people, the World Health Organization said.