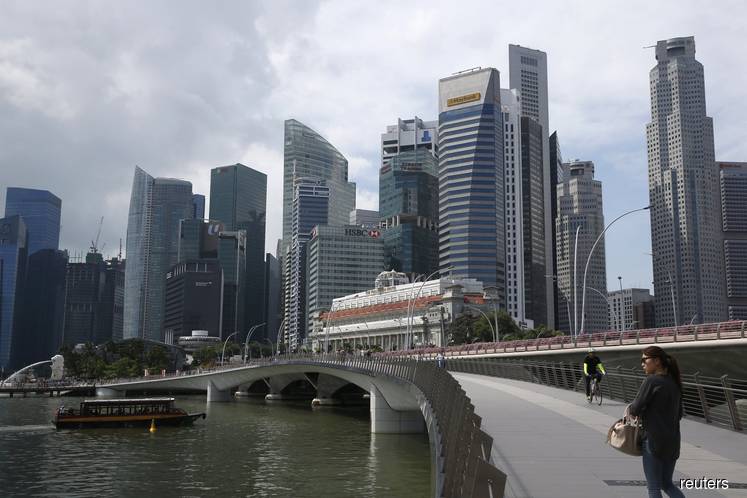 SINGAPORE (Oct 17): Singapore and the US signed an agreement to strengthen cooperation in infrastructure finance and debt market development in Washington DC on Oct 16, reported VNA.
The deal signing took place on the sidelines of the G-20 Finance Ministers' and Central Bank Governors' Meeting, and annual meetings of the International Monetary Fund and the World Bank Group.
A statement from the Singaporean Ministry of Finance said the pact builds on broader cooperation between the two countries to facilitate technical exchanges and information sharing, support infrastructure development in Southeast Asia and promote investment in the private sector.
Singapore also inked five other pacts during the Asia Infrastructure Forum held in the first week of October. These included agreements with Cambodia's Ministry of Economy and Finance on sewage and wastewater treatment; with Indonesia's Sarana Multi Infrastruktur on public-private partnership (PPP) capacity building; and with the Philippines' PPP Centre to develop and implement projects.
The Global Infrastructure Hub has estimated that developing Asia requires US$51 trillion in infrastructure investment through 2040 to maintain its current growth momentum. — Bernama