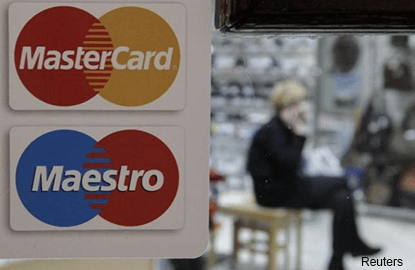 SINGAPORE (June 10): For the first time, Singapore has secured the top spot in the MasterCard Index of Financial Literacy since the survey commenced in 2010.  
The republic bagged an exceptional literacy score of 71 points in H1 2015, an increase of 3 points from 68 which placed it sixth in the previous year. Taiwan and New Zealand followed closely with similar scores, ranking second and third respectively. The former previously took first place in the survey's H1 2014 results.
"Progress towards financial literacy has been stagnant across 17 markets in Asia Pacific (excluding Singapore), with the overall literacy score retreating by 1 point to 64, hitting a record low," commented MasterCard Singapore in a press release on Thursday.
The fifth consecutive annual edition of the global payments technology company's survey was conducted among over 8,700 respondents aged 18-64 in 17 Asia Pacific (APAC) countries.
"Ultimately the goal is for more people to develop the necessary know-how to save, budget and invest so that they live well, both while they are employed and when they decide to retire," says  Deborah Heng, group head and general manager of MasterCard Singapore, who views this milestone for Singapore as "encouraging".
Singapore notably showed overall improvement in all three components of Investment, Basic Money management and Financial Planning. However, MasterCard points out that there is still "room for improvement" in the category of Retirement Planning, which is the only component that falls under the 50-point mark. On this, Heng highlights a need to make greater effort to increase financial knowledge around retirement planning given an certain economic outlook.
"This result (for Retirement Planning) may be attributed to the high degree of uncertainty and lack of confidence in financial management, resulting from a possible lack of employment security, risk of over-dependence on others during retirement years and lack of awareness or exposure to financial resources," the company deduces.