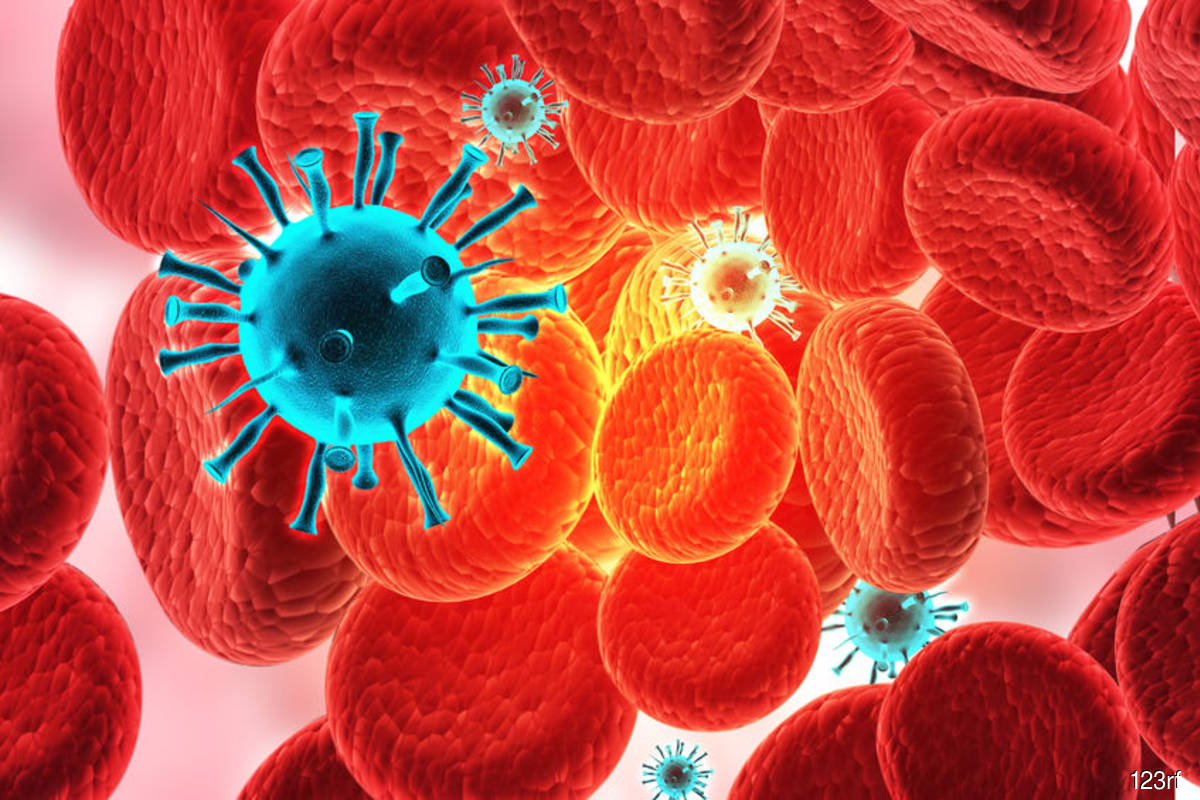 SINGAPORE (April 26): A team of clinician-scientists in Singapore has found that oral hydroxychloroquine and povidone-iodine throat spray is effective in reducing the spread of Covid-19 infection in high-transmission settings.
The study findings were published in the International Journal of Infectious Diseases, following a randomised clinical trial conducted among 3,037 healthy migrant workers quarantined in Tuas South Dormitory, a large multi-storey dormitory. 
"The repurposing of existing drugs is an important global strategy against Covid-19," said Associate Professor Raymond Seet, Senior Consultant, Division of Neurology, Department of Medicine, National University Hospital (NUH) and Department of Medicine, NUS Yong Loo Lin School of Medicine (NUS Medicine).
"Until mass-vaccination is successfully implemented globally, non-pharmacological interventions such as masking and physical distancing are the only proven measures to mitigate transmission of Covid-19, said Seet, who is also the lead author of the interventional clinical study.
The frequency of Covid-19 infection was significantly lower in participants receiving hydroxychloroquine and povidoneiodine throat spray as compared with vitamin C used as a comparator medication, while no statistical differences were observed between zinc/vitamin C and ivermectin, compared with vitamin C.
Reduction in the incidence of SARS-CoV-2 infection in the hydroxychloroquine and povidoneiodine throat spray groups remained statistically significant after adjustments were made for potential confounders, such as previous room exposure, age categories, nationalities, compliance with medications and baseline seropositivity within the same cluster.
"These existing drugs could be used to complement existing safety measures in settings where transmission is high while awaiting the roll-out of a vaccine.
"Further research could analyse the effects in other populations, such as older people and women, and in those with a compromised immune system and other significant comorbidities, over more prolonged periods of time," said Seet.
The team of clinician-scientists are from the National University Hospital (NUH); NUS Yong Loo Lin School of Medicine (NUS Medicine); NUS Saw Swee Hock School of Public Health; National University Cancer Institute, Singapore; and National University Heart Centre, Singapore.