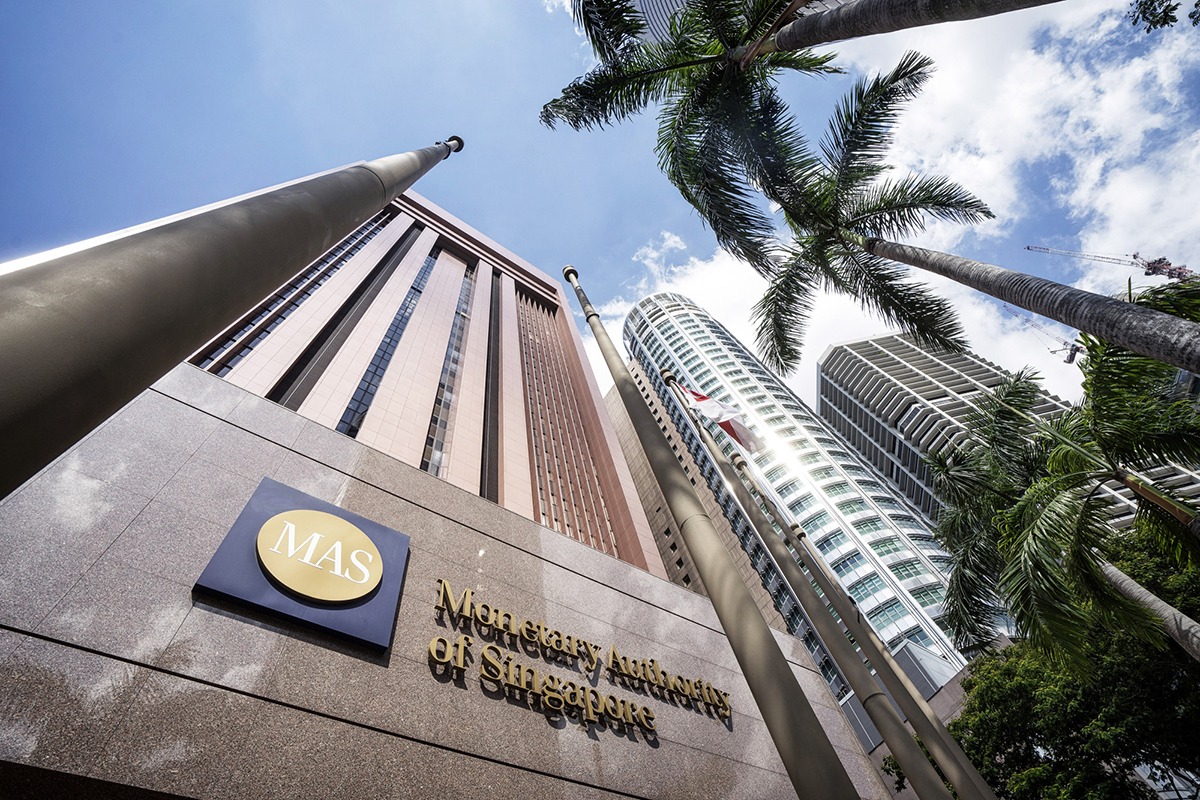 SINGAPORE (Nov 26): Banks and other financial firms in Singapore are planning to offer 1,800 newly-created jobs in the 12 months through June, according to the nation's financial regulator.
Almost half of the positions will be in technology, followed by private banking and wealth management, Ravi Menon, who heads the Monetary Authority of Singapore, said at an online seminar on Thursday. He was citing a MAS survey of more than 30 firms that collectively account for over 40% of the financial services workforce.
The hiring plans cast a bright spot during the economic downturn induced by the coronavirus pandemic, with Singapore's unemployment rate jumping to a 16-year high last quarter. The financial industry was a net job creator in the preceding years and is still hiring, MAS data show.
"What's more remarkable is that the financial sector continued to create jobs right through the Covid-19 pandemic crisis," Menon said. A net 1,900 new positions formed in the industry in the first six months of 2020 all went to locals, he said.
Here are the top five categories of new financial jobs expected through June, based on the MAS survey:
Category of 1,800 new jobs
Technology 49%
Private banking & wealth 12%
Others 9%
Corporate banking 8%
Insurance 7%
Apart from the hiring plans, financial firms are offering 2,000 traineeships over the same period, Menon said, citing the survey results.
Singapore's financial sector accounts for more than 13% of its gross domestic product, and employs 170,000 people, according to the MAS.