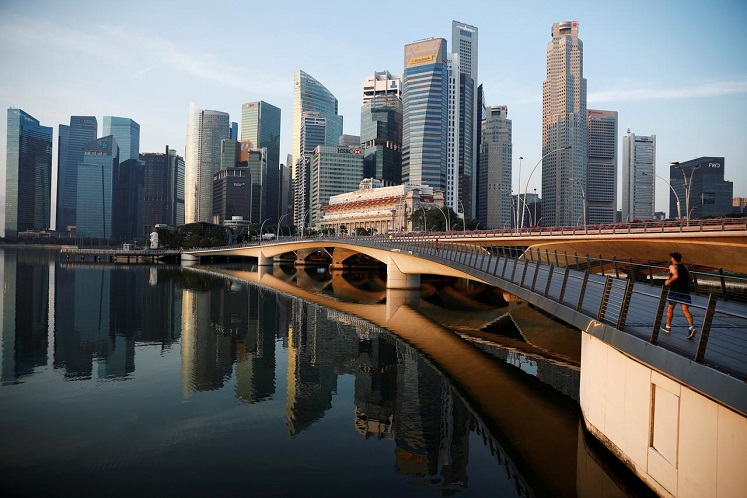 SINGAPORE (April 7): Singapore defended its decision not to close its schools earlier as the Southeast Asian country gets ready to implement "circuit breaker" measures this week to stem the spread of the coronavirus.
It was the "correct" decision to leave them open as young people don't seem to be as affected by the virus as adults, while there is no evidence they are vectors of transmission, the city-state's education minister Ong Ye Kung said in an interview with Bloomberg TV.
From tomorrow, Singapore will shutter its schools as the city-state moves to full home-based learning. It was one of a handful of countries that had resisted doing so, citing early research that children are not as affected as adults, even when more than 160 countries had already shut their schools.
The decision came as confirmed cases of local transmissions and unlinked infections in the country have risen in recent weeks. As of Monday, Singapore reported a total of 1,375 cases since the outbreak began. On April 5, the city-state announced 120 new cases, by far its highest single-day tally.
Stay home. Get the news from theedgemarkets.com.