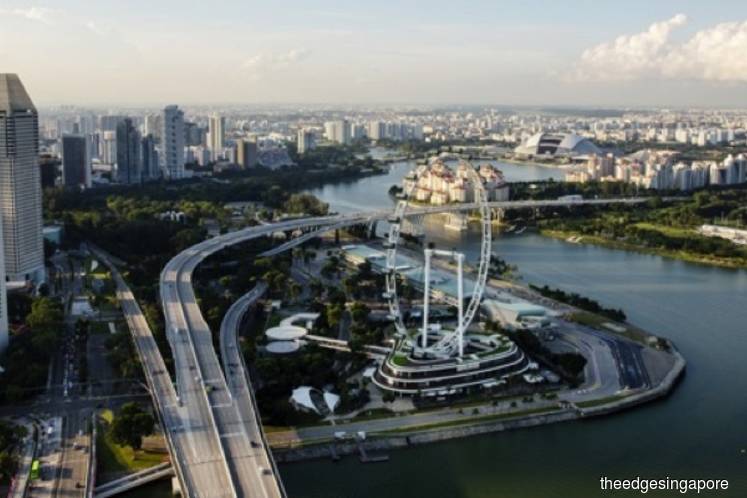 SINGAPORE (Sept 18): Singapore is seen as a place where a wide-ranging array of investment products ranging from shares and bonds to gold and property are widely available and easily accessible.
However, the republic is not as investor-friendly it comes to fees and expenses incurred when buying funds, according to a recent study by Morningstar Inc, the provider of independent investment research.
The city-state has received a "Below Average" in an evaluation of the costs mutual-fund investors incur in the sixth edition of Morningstar's biennial Global Investor Experience (GIE) report.
For the full story, visit www.theedgesingapore.com.