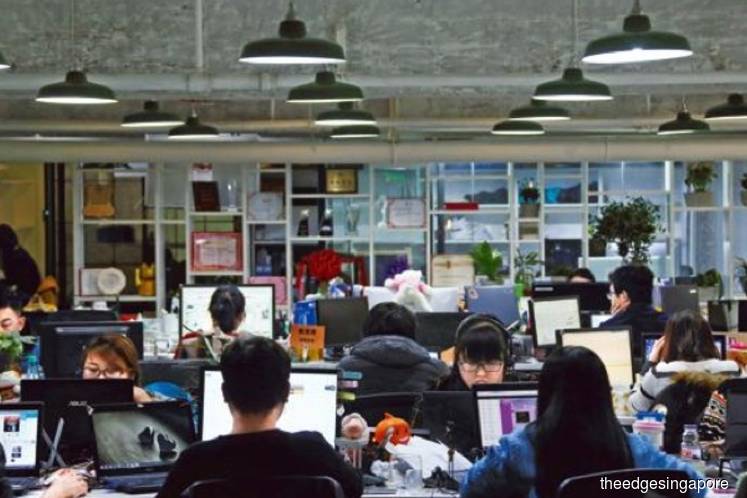 SINGAPORE (July 30): Technology companies in growth areas identified by the government will soon find it easier to bring their talents into Singapore, should they choose to set up new teams here.
The Economic Development Board (EDB) and Enterprise Singapore on Tuesday announced plans to pilot Tech @ SG, a targeted programme to help tech companies grow in Singapore and expand in the region.
Some of the growth areas the agencies have their eye on include digital, medtech, biotech, cleantech, agritech and fintech.
The two-year pilot, which will launch in the last quarter of this year, will connect "high-potential companies" to the innovation and start-up ecosystem here, as well as...(click on link for full story on theedgesingapore.com)