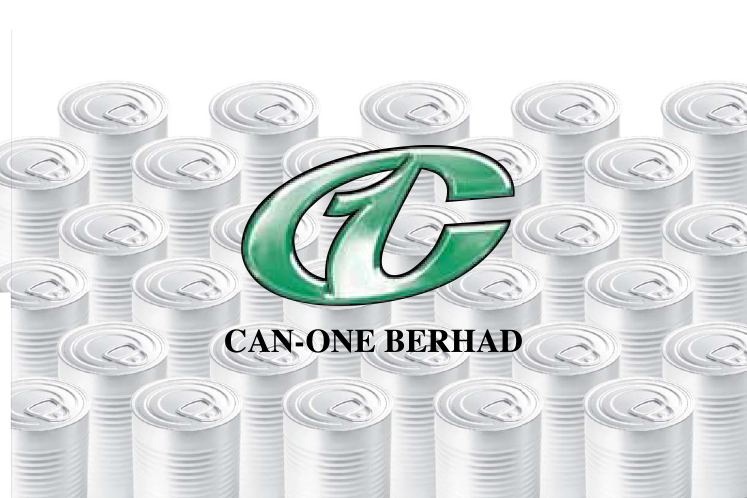 KUALA LUMPUR (June 3): Can-One Bhd announced to Bursa Malaysia that it has today received a conditional offer from Asia Dairy Creations Sdn Bhd (ADCSB) to acquire its entire stake of F&B Nutrition Sdn Bhd for up to RM1 billion.
The offer price of between RM800 million to RM1 billion exceeds Can-One's market capitalisation of RM659 million based on today's closing of RM3.43.
However, it is worth noting that Can One is given less than 48 hours to deliberate the deal. According to the announcement to Bursa Malaysia, the offer shall remain open for acceptance from the date of the offer letter until 5pm on June 4 after which it will automatically lapse.
"The board will deliberate on the offer and decide on the next course of action, and an announcement on the same will be made in due course," said Can-One in a filing with Bursa Malaysia this evening.
In the filing, Can One announced that ADCSB, a special purpose vehicle managed by Singapore-based Southern Capital Group Pte Ltd, is offering to buy F&B Nutrition from Can-One at an indicative consideration of between RM800 million to RM1 billion.
F&B Nutrition is an original equipment manufacturer (OEM) of sweetened creamer and evaporated creamer while Southern Capital is a private equity firm focusing on control buyout of high growth middle market businesses in Southeast Asia.
None of the directors, major shareholders of Can-One and/or persons connected with them has any interest, whether directly or indirectly, in the offer, said the company.
Shares of Can-One closed unchanged at RM3.43 today, giving it a market capitalisation of RM659.09 million. Year-to-date, the counter has risen by as much as 73.23% from RM1.98.