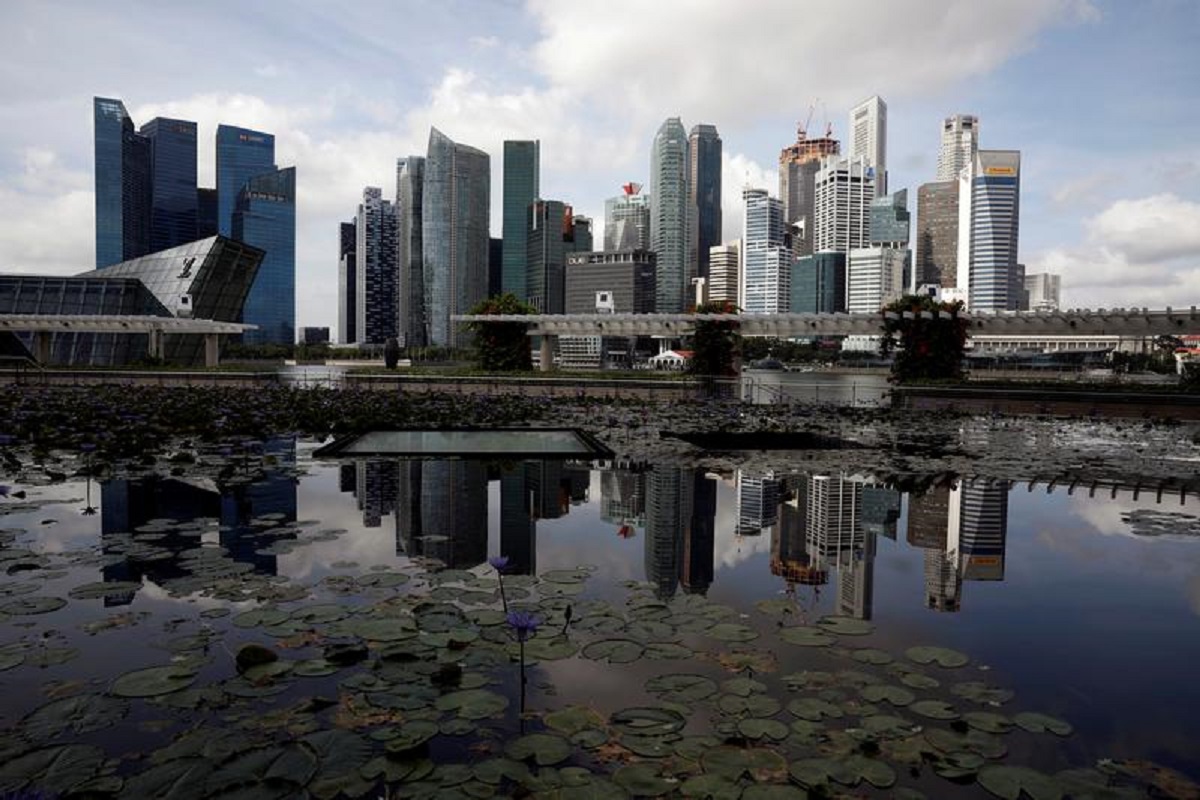 (June 16): Nearly half of Singapore's residents have received their first dose of the Covid-19 vaccine, according to the Ministry of Health, as the country eyes further easing including possibly resuming dining in at restaurants and allowing gyms to reopen as soon as Monday.
More than 47% of the population have received their first jabs, according to government data as of June 14, and about 35% are now fully vaccinated.
Prime Minister Lee Hsien Loong and government leaders have said mass vaccination is key to allowing the Southeast Asian trade hub to more fully reopen, even as they expect Covid-19 will remain a threat for years to come. He added that the country aims to get two-thirds of residents their first dose by early July, provided supplies arrived as planned.
Singapore recently doubled the gap between doses in order to allow more people to get their first jabs of either the Pfizer-BioNTech or Moderna vaccines. All Singapore citizens age 12 and above are currently eligible to book vaccine appointments, and the last remaining group — non-citizens 39 and under — will be able to register for their jabs in the coming weeks, the government has said.
"Vaccination remains a key enabler and its ability to help Singapore re-open safely can only be felt when we can collectively achieve a high level of population coverage for vaccination," the Ministry of Health said in a statement June 10. "Further relaxations such as for group and event sizes, capacity limits, distancing requirements, mask-wearing and travel will be introduced when a sufficient proportion of the population has been fully vaccinated, especially for those who are vaccinated."
While the government has not explicitly stated what those vaccination reopening triggers will be, it expects half of the population to be fully vaccinated by August and 75% fully vaccinated by October.
"We are now vaccinating about 49,000 doses on a daily basis. And we have the capacity to maintain this acceleration of our vaccine rollout provided our supplies are steady and continue to arrive," Singapore Health Minister Ong Ye Kung said at a press briefing last week.