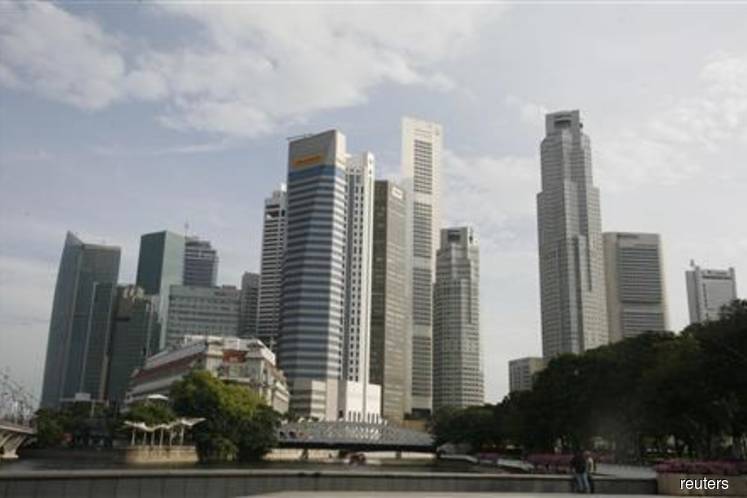 SINGAPORE (Sept 17): The Monetary Authority of Singapore (MAS) announced that Singapore's average daily foreign exchange (FX) trading volume has increased by 22% to reach an all-time high of US$633 billion (S$871 billion) from US$517 billion in April 2016.
With this, Singapore will keep its position as one of the world's largest FX centres. It is ranked third with a 7.6% share of global FX volume in April.
Across G10 and emerging market currencies, Singapore's FX market saw a broad-based growth, which reflects on the city state's standing as a well-diversified international financial centre. The top five traded currencies in Singapore were the US dollar, Japanese yen, Euro, Australian dollar and Singapore dollar.
For the full story, visit www.theedgesingapore.com.