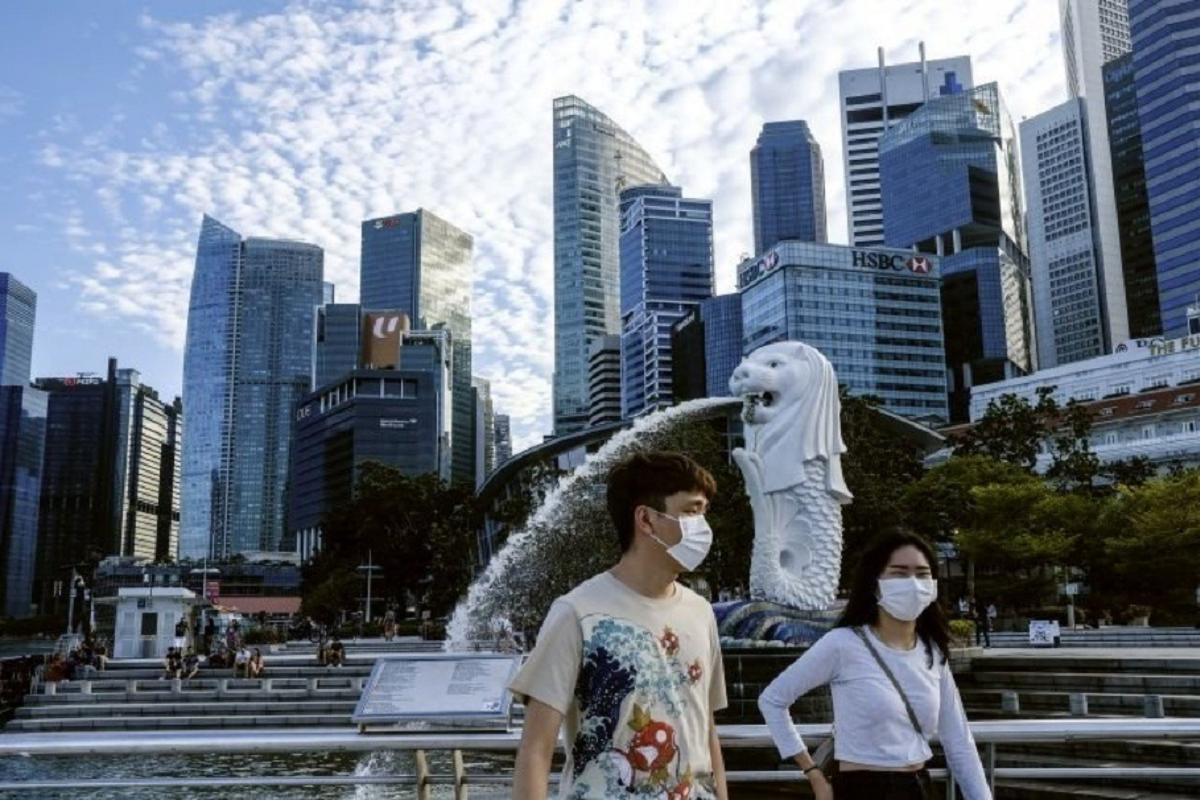 SINGAPORE (May 7): Singapore will increase the validity period of its passport to 10 years from the current five years for citizens aged 16 and above for applications on or after Oct 1, 2021.
According to director of Citizen Services Centre of Immigration & Checkpoints Authority (ICA) Assistant Commissioner Chui Wai Cheng, this is in view that biometric passport technology has stabilised since Singapore first introduced it in 2006.
"We are making this announcement now, so that travellers can plan ahead for their passport renewal," said Chui on the ICA's website.
There will be no change to the passport application fee, which will remain at S$70 (about RM216.23).
However, the validity period of the passport issued to children below 16 years old will remain at five years.
The ICA noted that many countries that previously issued five-year passports have also moved to a 10-year passport, which include the US, the UK, Canada, France, Germany, the Netherlands, New Zealand, China, Japan, South Korea and Australia.