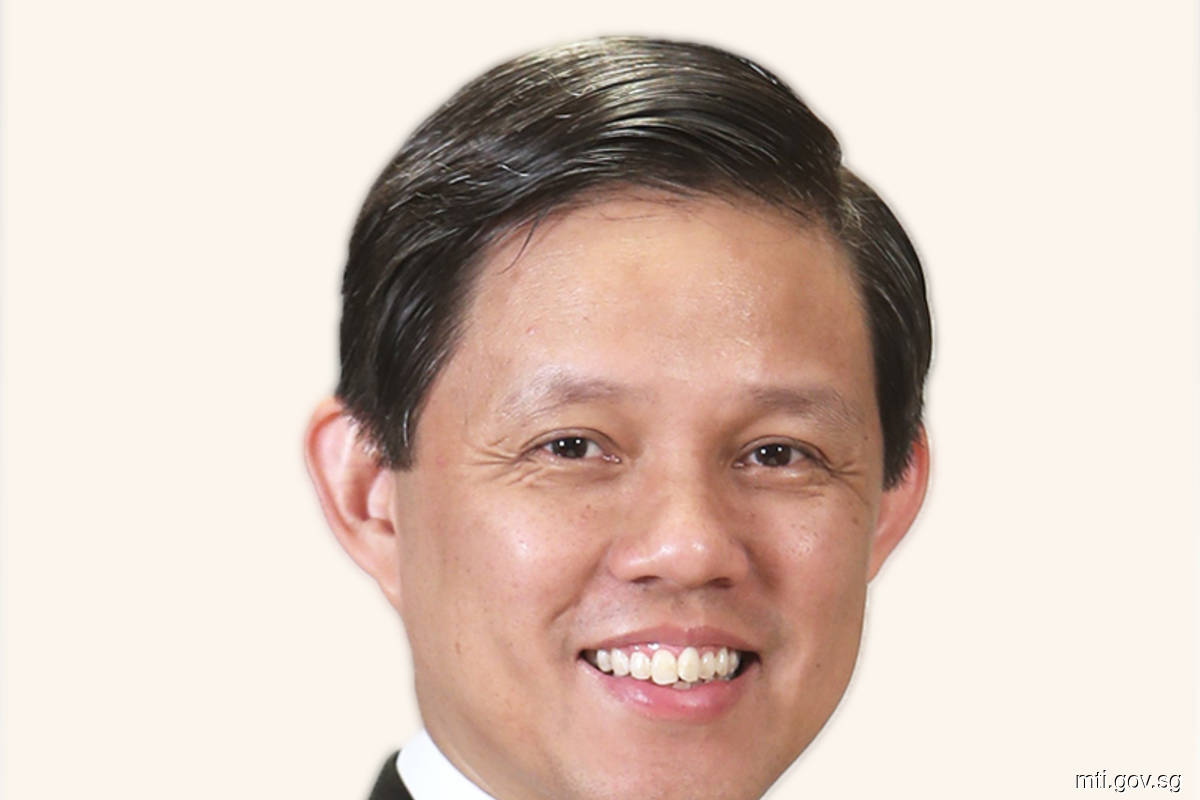 SINGAPORE (Aug 3): Singapore hopes that two travel schemes scheduled to kick off on Aug 17 will revitalise economic exchanges with Malaysia in a safe and controlled manner, while safeguarding the health and safety of the people.
The hope was expressed by the republic's Trade and Industry Minister Chan Chun Sing in reference to the Reciprocal Green Lane (RGL) and Periodic Commuting Arrangement (PCA).
"The joint efforts in implementing these schemes will further strengthen our robust bilateral relations, as both countries work hand in hand to tide through this challenging period together," he said on his official Facebook page.
Chan noted that Singapore and Malaysia share close relations, with deeply-intertwined economies.
The two schemes are meant to address the needs of different groups of cross-border travellers between both countries.
The RGL will enable cross-border travel for essential business and official purposes between both countries while the PCA will allow Singapore and Malaysia residents, who hold long-term immigration passes for business and work purposes in the other country, to enter that country for work.
Both countries had on Aug 1 published the requirements, health protocols, and application process relating to the two schemes.
In his posting, Chan also appended the details on the RGL and PCA in infographics form.  
Read also:
Malaysia, Singapore publish procedures for green lane, periodic commuting