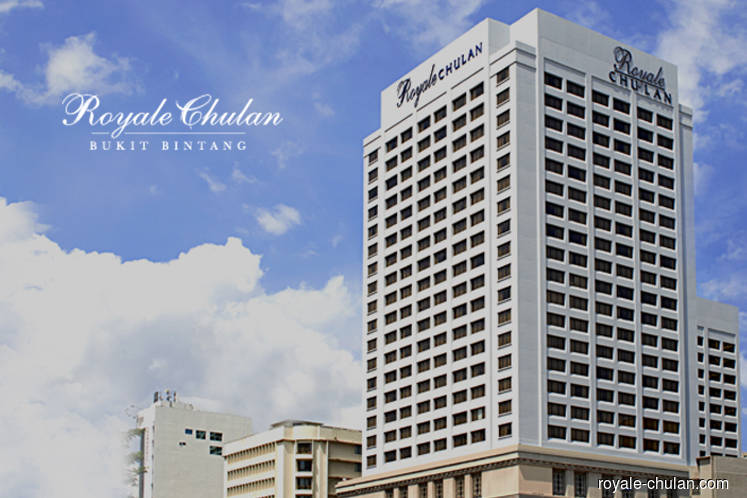 KUALA LUMPUR (April 10): The price offered by Singapore's Hotel Royal Ltd to acquire the Royale Chulan Bukit Bintang Hotel is almost twice the price quoted by Malaysian companies, Defence Minister Mohamad Sabu said today. 
Mohamad said the proposed sale of the hotel to Hotel Royal by Boustead Holdings Bhd for RM197 million was done properly via an open tender and in accordance with rules. 
The Armed Forces Fund Board (LTAT), a statutory body which manages the pension fund for members of the Malaysian Armed Forces, has a controlling 59.45% stake in Boustead. 
"The board of directors had discussed and approved (the sale). They had tendered out the sale openly and that (Hotel Royal's bid) is the highest," he said.
The final decision, however, will be made by the Economic Planning Unit (EPU) of the Prime Minister's Department, the minister added, assuring there are no elements of 'hanky-panky' involved in the sale.
Boustead confirmed the sale to Hotel Royal on March 15, just over two weeks after the defence ministry said the sale was not a done deal.
Then on March 20, an official from the ministry said conditions for the sale of the hotel have yet to be fulfilled and as such, the hotel still belonged to Boustead.
Amin Shah Iskandar, who is Mohamad's press secretary, said the hotel's prospective buyer has yet to receive clearance from the EPU to go through the sale.
The buyer has also yet to obtain approval from the Federal Territory of Kuala Lumpur Working Committee on Land, or meet the listing requirements of the Singapore Exchange, Amin Shah said.