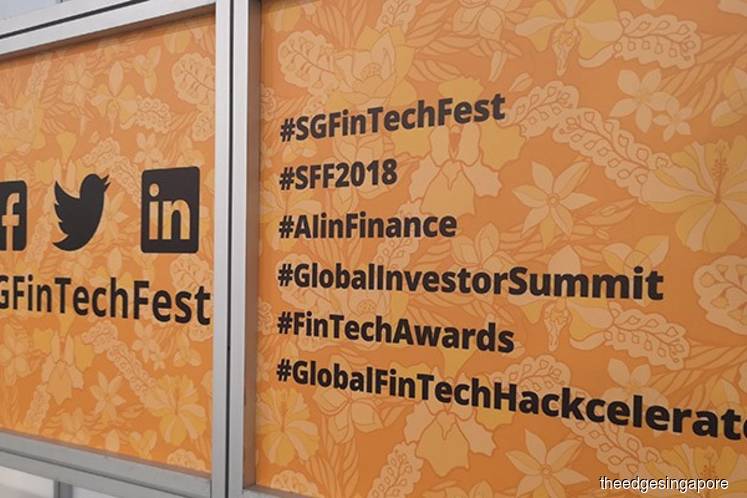 SINGAPORE (Nov 12): Monetary Authority of Singapore (MAS) managing director Ravi Menon revealed Monday that the Asean Financial Innovation Network (AFIN) will launch an API Exchange, or APIX, later this week to enhance financial inclusion across the region as well as globally.
Spearheaded by MAS, the Asean Bankers Association, and the World Bank's International Finance Corporation, AFIN attempts to bring banks and fintech firms together to develop solutions to penetrate large unbanked populations.
According to Menon, one-third of the world's 1.7 billion unbanked adults come from just four countries in Asia — China, India, Pakistan, and Indonesia.
"It is a shame that in this day and age, so many do not have...(click on link for full story on theedgesingapore.com)