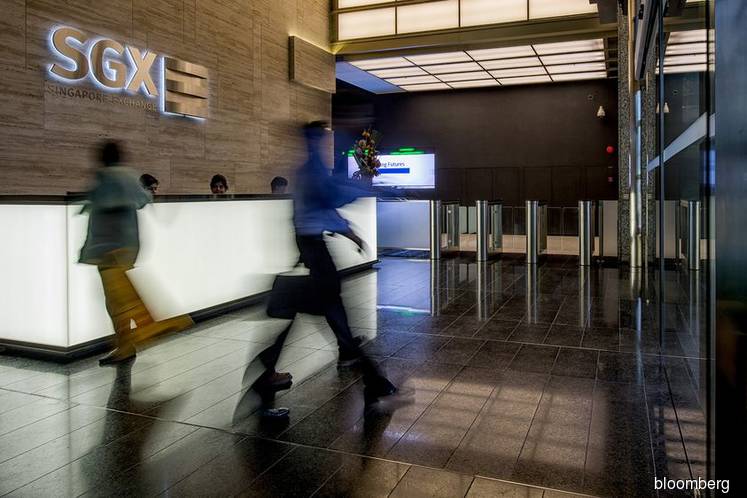 KUALA LUMPUR (July 12): The Singapore Exchange (SGX) has successfully gone live with a new multi-matching trading engine via the Nasdaq Financial Framework for its securities market.
The technology upgrade provides SGX standardised and unified operations, messaging and data infrastructure that gives unparalleled flexibility to seamlessly launch new products and services more quickly and cost-effectively for the securities market.
"By upgrading its securities trading engine through the Nasdaq Financial Framework, SGX gains access to the latest in technology developments and business applications, while being able to bring new functionality to market more rapidly," said Nasdaq managing director (South Asia, Southeast Asia & Pacific), Robert Frojd.
Meanwhile, SGX head (Software Delivery and Integration), Vincent Low said SGX had standardised the API messages for both cash and derivative products of its Equities business, bringing connectivity and maintainability convenience to customers.
Nasdaq's market technology powers more than 250 of the world's market infrastructure organisations and market participants, including broker-dealers, exchanges, clearinghouses, central securities depositories and regulators.
For more information, contact https://business.nasdaq.com. — Bernama