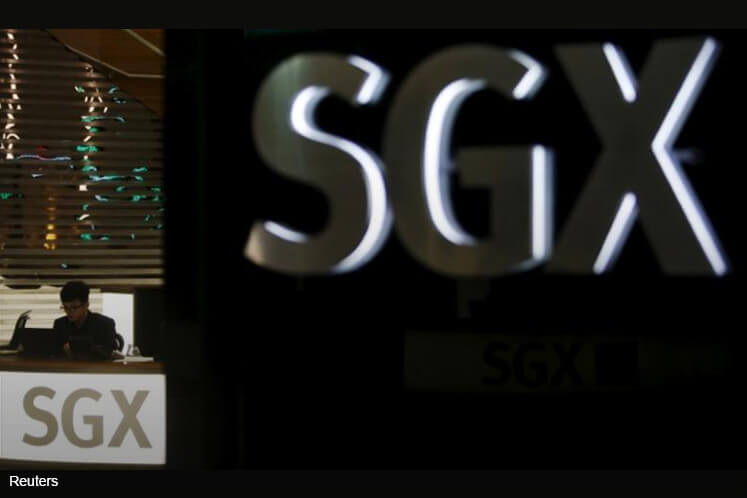 SINGAPORE (June 19): Singapore Exchange is teaming up with a unit of Agency for Science Technology and Research to help startups and SMEs tap capital markets.
SGX and ETPL – the commercialisation arm of A*STAR – today announced that they will be signing a two-year MOU to help startups and SMEs tap on innovative technologies and capital more efficiently.
This is the regulator's latest move to boost its profile as a market for such firms in the region. Three weeks ago, SGX said it signed a deal with the local IT regulator to help companies in that sector tap the market.
SGX and ETPL will jointly identify companies with growth potential to help them access growth capital from private or public capital markets in Singapore efficiently. The partnership is expected to drive business growth and capture greater value for Singapore's economy.
The partnership also seeks to help startups and SMEs better translate their inventions and intellectual capital into marketable products, processes and services.
The enterprises can leverage on A*STAR's multi-disciplinary R&D capabilities, while ETPL will provide guidance in productisation and business development.
The partnership targets companies in the technology sector. SGX and ETPL will raise awareness among these fast growing innovative companies on the technology transfer opportunities in Singapore, and SGX will organise forums on how they can raise capital and expand their business in the Asia-Pacific region.
Medtech, biotech and cleantech are among the targeted areas, SGX notes, adding, "Singapore's capital markets as a source of funding and a platform to expand their businesses globally."
To facilitate the collaboration, six market professionals – Catalist sponsors SAC Capital and UOB Kay Hian, law firms Virtus Law LLP and WongPartnership LLP, and audit firms Deloitte Singapore and PwC Singapore – have committed to come on board to provide professional support to the companies identified by ETPL and SGX.
Chew Sutat, Head of Equities and Fixed Income of SGX, said, "By marrying our capital markets expertise with ETPL's technology commercialisation capabilities, we look forward to playing a part in nurturing competitive and future-ready companies and strengthening Singapore's position as a technology hub."
Philip Lim, CEO of ETPL, said, "Access to finance and in-house technological capabilities continue to be key challenges for entrepreneurs in today's increasingly competitive business environment. The SGX-ETPL partnership will leverage each other's complementary strengths to address these challenges, and help grow a pipeline of quality enterprises and promising intellectual properties that deliver greater economic impact for Singapore."