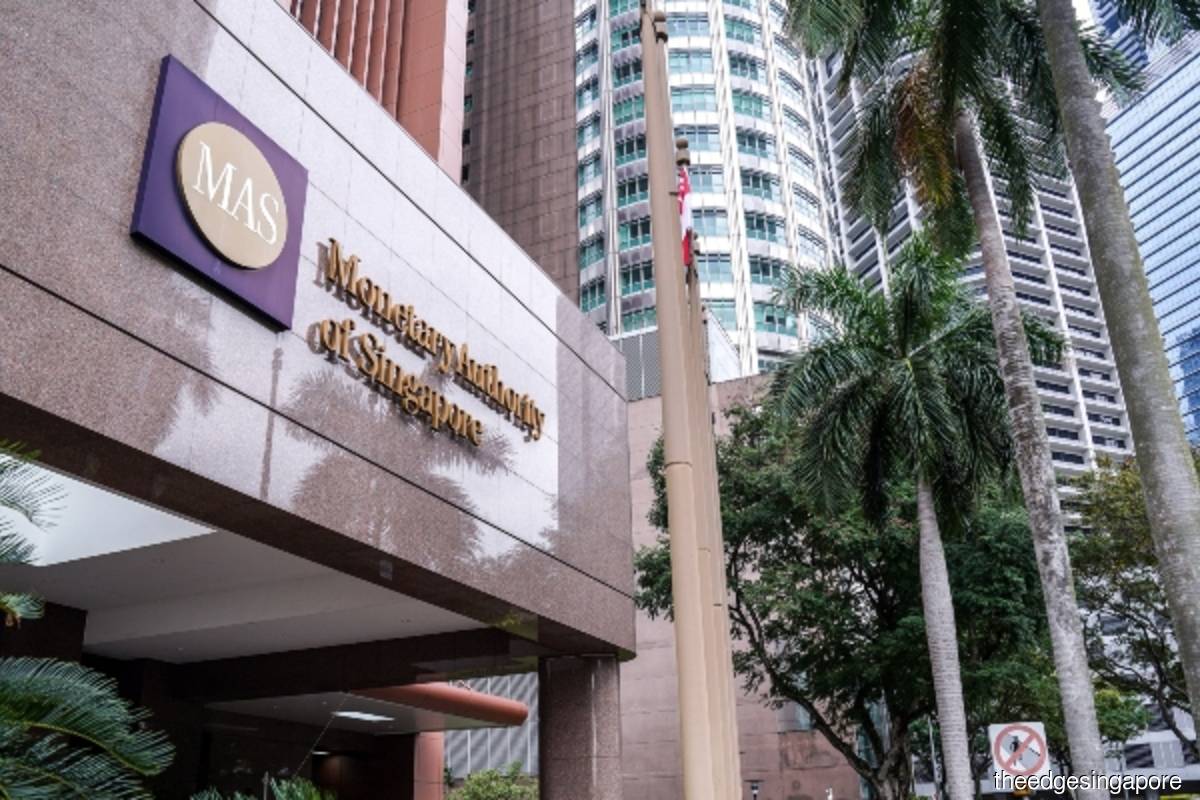 This will enable them to have the same flexibility as Singapore-incorporated banking groups to establish subsidiaries, including with joint-venture partners, to operate new or alternative business models such as a digital-only bank.
SINGAPORE (Aug 3): The Monetary Authority of Singapore (MAS) has enhanced its Significantly Rooted Foreign Bank (SRFB) framework, which allows qualifying full banks (QFBs) that have deep roots in Singapore, to operate additional places of business (POBs).
MAS says it will also enhance the SRFB Framework so that in future, an SRFB that substantially exceeds the criteria for "significant rootedness" in Singapore may be given additional privileges. These privileges include the ability to establish a separate subsidiary to develop alternative business models.
Under the enhanced framework, MAS says it will consider granting an additional full bank licence to an SRFB that substantially...(click on link for full story on theedgesingapore.com)