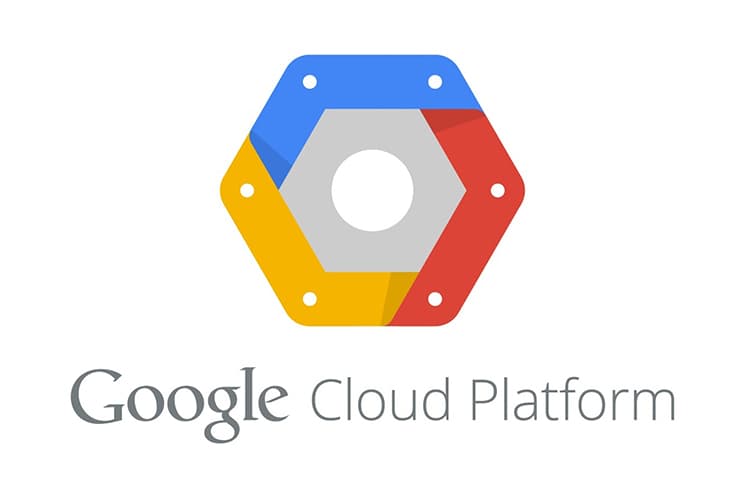 SINGAPORE (June 15): Google Inc. has launched its first Google Cloud Platform (GCP) region in Singapore's internet space – marking the Alphabet-owned tech giant's first centre in Southeast Asia as well as its third region in Asia.
The move aims to improve latency for its cloud customers and businesses in the region.
"Performance testing shows 51% to 98% reductions in round-trip time latency when serving customers in Singapore, Jakarta, Kuala Lumpur and Bangkok compared to using other GCP regions in Taiwan and Tokyo," says the company in a press release today.
The number of paid GCP customers in Singapore has increased 100% in the last year. Customers include Carousell, BBM and Go-Jek.
Carousell and Go-Jek say they plan to reduce their average response time from above 50 milliseconds to 10 milliseconds using GCP.
Meanwhile, BBM is migrating its physical servers in North America to the GCP. The feat is expected to be completed in January 2018.
"It's a great example of how the world is shifting. [Going on the cloud makes us] faster, cheaper and nearer to our key markets," says Matthew Talbot, CEO of BBM.
About 95% of BBM's customers use the app on Android.
According to Bloomberg, Google is the third biggest cloud player in the market. Amazon Web Services commands a 40% of the public cloud market, while Microsoft Corp is No. 2.
Google is tapping on its artificial intelligence capabilities to beat its competitors. It recently unveiled the cloud tensor processing units, dubbed a supercomputer in machine learning.
"We are gaining market share. In fact, we are the fastest growing cloud company globally," says Rick Harshman, Asia Pacific's managing director of Google Cloud.