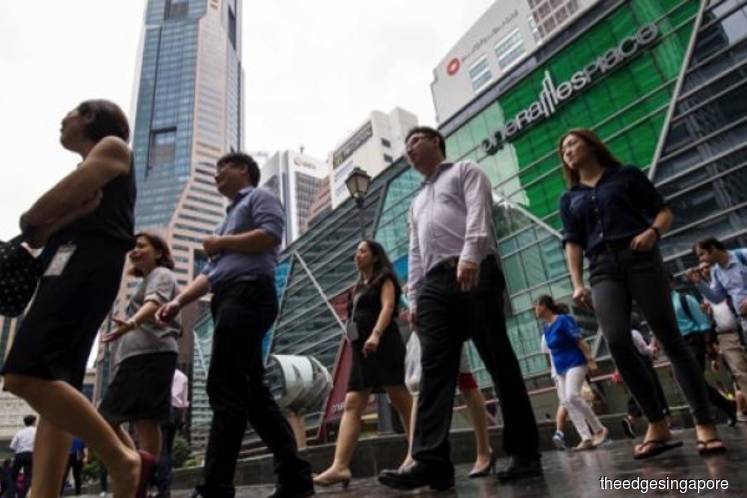 SINGAPORE (Dec 12): Singapore's seasonally-adjusted unemployment rate rose 0.1 percentage points in the 3Q19 ended September.
This was due to the continuation of cautious hiring sentiments, as well as the declining number of job vacancies, according to the Ministry of Manpower (MOM) in its 3Q19 Labour Market Report released on Thursday morning.
The overall unemployment rate edged up to 2.3% from 2.2% in the previous quarter. 
The unemployment rate among residents and citizens each saw an increase of 0.1 percentage point from the previous quarter to...(click on link for full story on theedgesingapore.com)