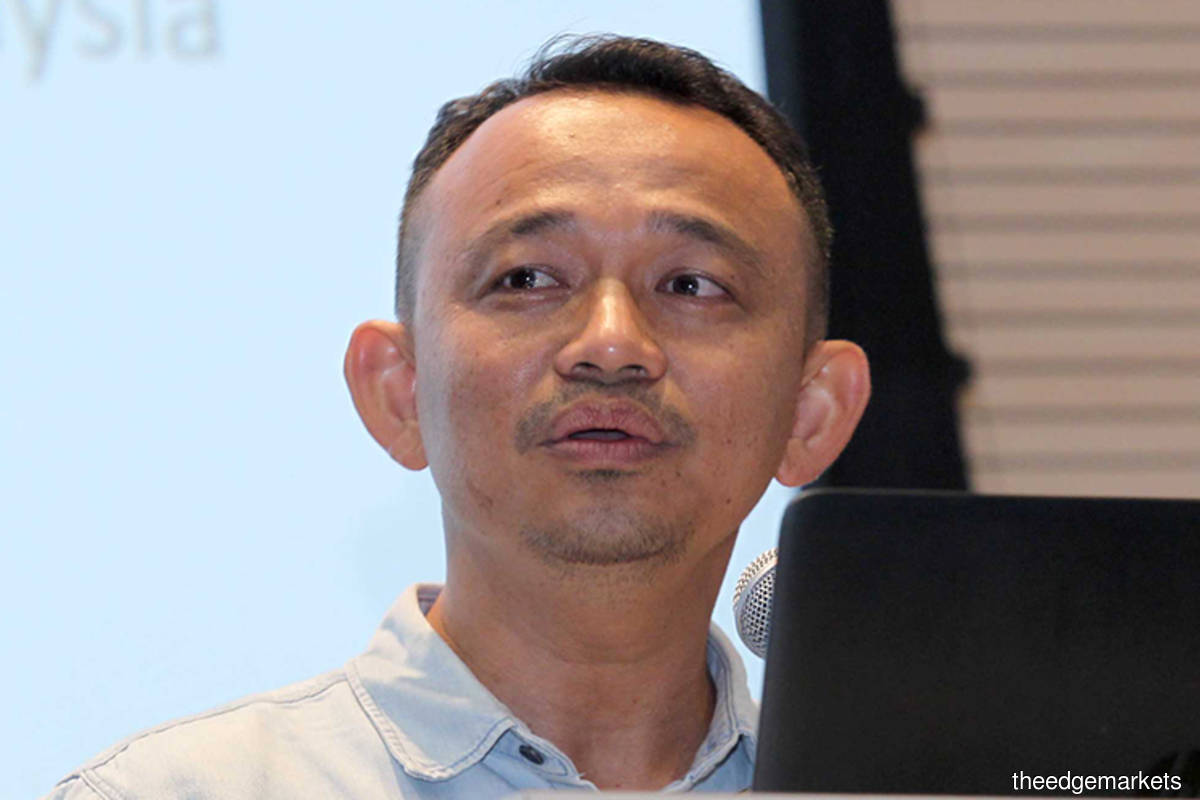 KLUANG (Nov 27): Simpang Renggam Member of Parliament (MP) Dr Maszlee Malik has joined PKR with about 500 of his loyal supporters.
The former member of the Bersatu Supreme Leadership Council announced the decision while speaking at the Presidential Tour programme in Machap here, which was also attended by PKR president and Pakatan Harapan chairman Datuk Seri Anwar Ibrahim.
Maszlee, who is also a former education minister, became an independent MP after he was stripped of his membership from Bersatu when he decided to sit in the opposition bloc in the parliamentary session on May 18, 2020.
Maszlee during the press conference said he considered the decision to join PKR as "returning back to where he belonged" as he was previously registered as a member of the party in 2017 through the Ampang branch.
"I was drawn to join PKR in order to make changes at a time when the party was not at its best in terms of popularity, especially after losing in the Melaka state election," he said.
Meanwhile, Anwar said Maszlee's entry into the party is a good development, adding that he believes the latter could help the party move forward.
On May 29, 2020, Bersatu secretary-general Datuk Seri Hamzah Zainudin at a special press conference stressed that former party chairman Tun Dr Mahathir Mohamad and four other Bersatu MPs were not sacked from the party, but that their membership was suspended for violating the party's constitution.
Hamzah was quoted as saying that the membership of Dr Mahathir and four others — namely former Bersatu deputy president Datuk Seri Mukhriz Mahathir, Maszlee Malik, former Bersatu Armada chief Syed Saddiq Syed Abdul Rahman and Datuk Amiruddin Hamzah — ceased after they chose to sit in the opposition bloc.