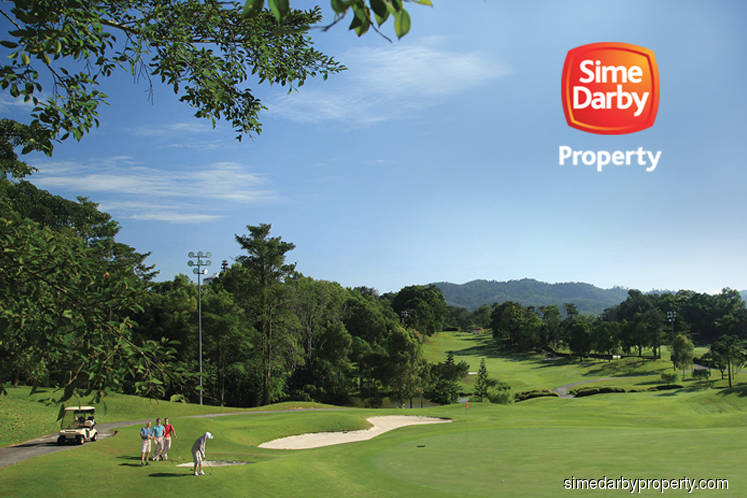 KUALA LUMPUR (April 18): Sime Darby Property Bhd is changing the way it builds its properties by using a new online platform called dto, to let potential customers co-create the product together with the property developer.
Pronounced as "ditto", the online platform is a home co-creation tool which allows potential customers of Sime Darby Property as well as the general public to participate in the decision making of designing the company's next property.
Speaking at a press conference here today, Sime Darby Property chief operating officer Datuk Wan Hashimi Albakri said the company, which invested RM3 million in this project, wanted to change its mindset from building with customers in mind to building with customers involved directly.
"We believe we are the first in the country to pioneer such a concept and we do believe it is the future of property buying. I'm positive that when we let potential customers get involved and let them decide on the outcome of the product, it will be something they will want to buy. This will translate well for our sales and also bottomline moving forward," he said.
There are three phases of a project that customers can vote online for.
The first is for the external building which includes the building colour, driveway pattern and building name. The second phase is for common facilities such as playground design, co-working space, gym equipment. The third phase is for the internal unit comprising a vote for choice on tiles, sanitary fittings, iron monger and timber flooring.
In tandem with this new strategy, Wan Hashimi said Sime Darby Property will be launching two high-rise residential projects based on majority votes on the dto platform in Subang Jaya which will be launched from the second half of the year onwards.
"The co-creation phase for the first project takes place between January [and] May this year whereby we will collect all the votes from the public. Once that is done we target to launch the property for sale in August 2019. The location of the property is a walking distance from Empire Shopping Gallery," he said.
As for Project 2 based in Putra Heights, the co-creation phase takes place from March 2019 onwards and target launch for sale of the property is early 2020.
"We will also be unveiling the dto platform on Project 3, a landed property development which we will announce later on," Wan Hashimi added.
At noon market break today, Sime Darby Property shares were unchanged at RM1.10, valuing it at RM7.35 billion.