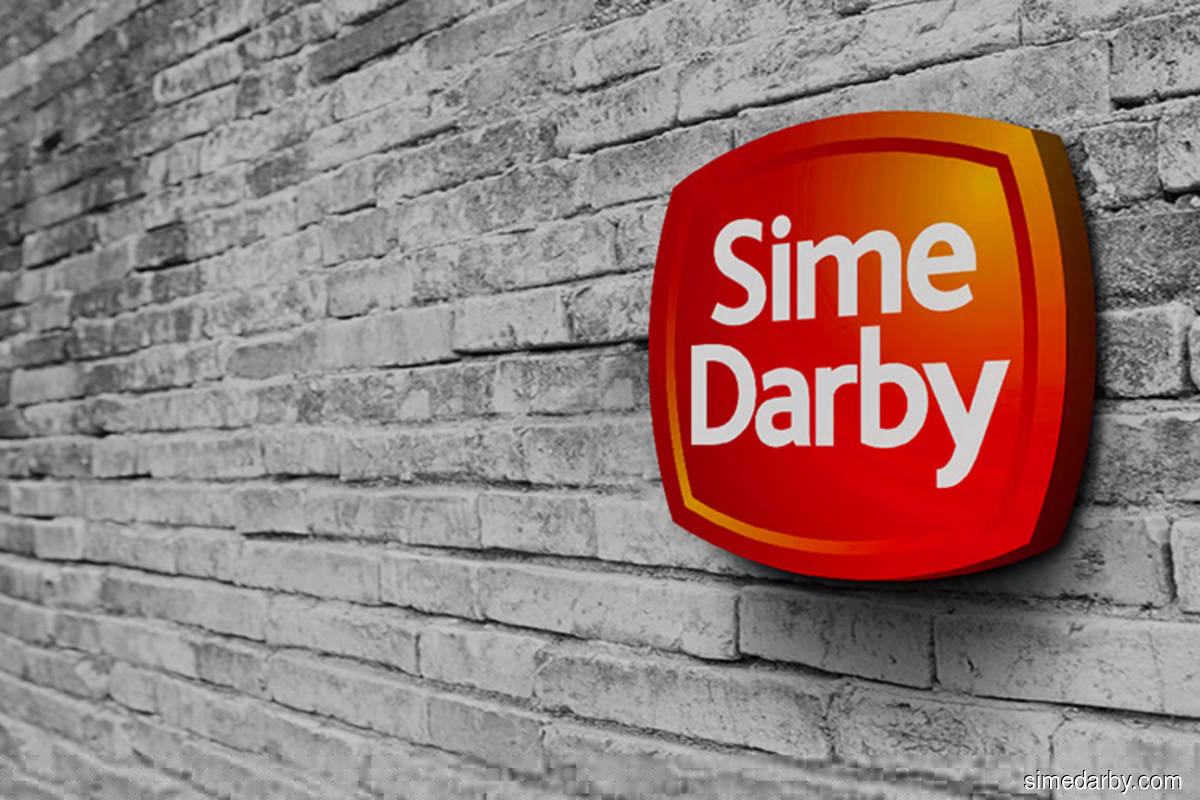 KUALA LUMPUR (June 9): Sime Darby Bhd is in a position to distribute more electric vehicles (EVs) when market conditions are right, said its chief financial officer (CFO) Mustamir Mohamad.
He said the adoption of EVs will have different speed depending on the market, with factors such as government regulations, tax stimulus and infrastructure roll-out.
"We are fortunate because our businesses span 18 countries, which gives us the opportunity to see how the EV trend develops in accelerated markets such as (mainland) China, Hong Kong and Singapore and to bring forth some of these learnings to our other markets such as ASEAN," he said.
Speaking in a panel discussion at the Malaysian Institute of Accounts's International Accountants Conference, Mustamir  said Sime Darby represents many world-class brands such as BMW, Porche, Hyundai and Jaguar-Land Rover, who are all developing their own EV line-ups.
The group, therefore, is in a good position to roll out its EV products, whenever the market is conducive and receptive, he said, adding that there is a need to get more people to be concerned about the environment and switch to EVs.
Mustamir said Sime Darby is launching the BMW iX in China, which is the first BMW model that focuses on complying with strict environmental and social standards.
He said regionally there is a lot of progress with regard to EV roll-outs, with Malaysia doing its fair share.
"Over the next five years for example, there will be a lot of development when it comes to EV and the government needs to help us out in terms of incentives and infrastructure," he said.