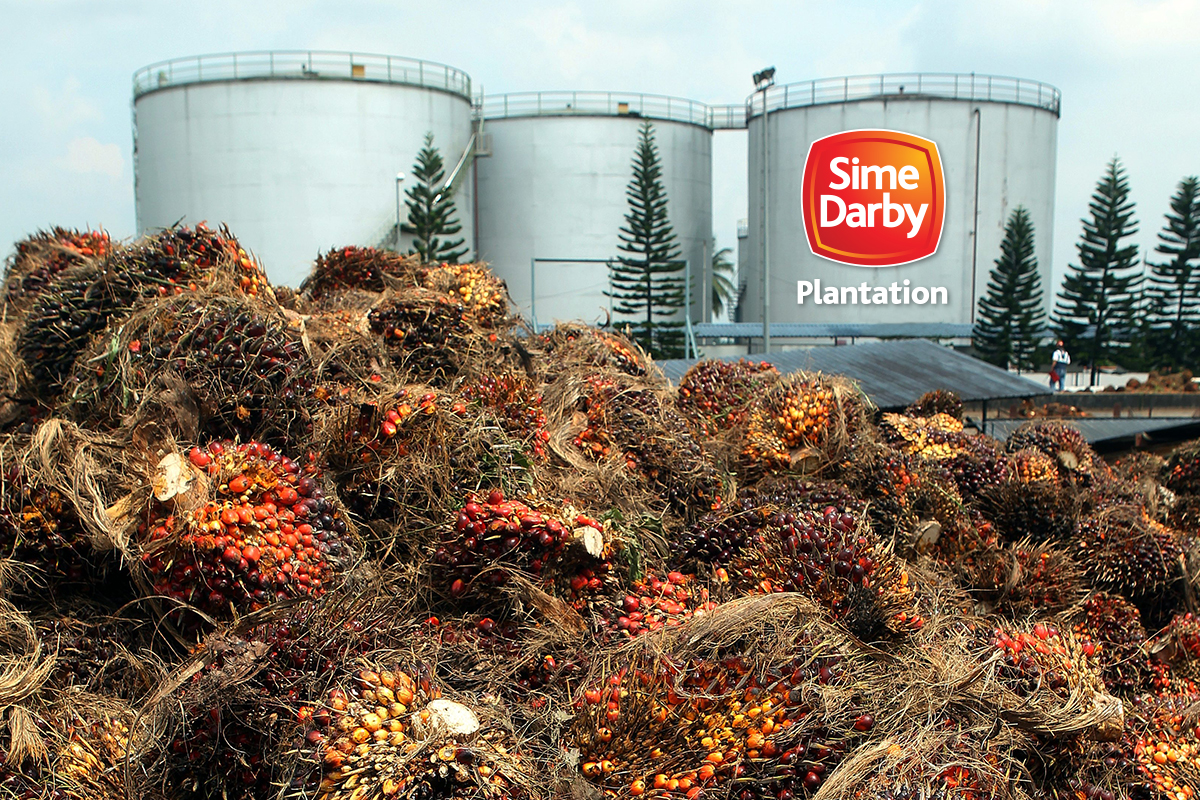 KUALA LUMPUR (Feb 18): Sime Darby Plantation Bhd (SDP) said today the name of the independent third party to undertake human rights assessment of its operations will be made known soon.
The appointment was taking some time because it was "not a small issue", said group managing director Mohamad Helmy Othman Basha, stressing that SDP has to find the right party to conduct the assessment,
"The party must have full credibility, not only from the US Customs and Border Patrol (CBP) but also be acceptable in the eyes of customers," Helmy said in a virtual media briefing to announce SDP's fourth quarter results.
"Credibility is incredibly important. Especially with Covid-19, where travel is limited, it is almost impossible for some parties to travel. You need to be present here in order to do this assessment," he said, adding that this independent party would have to be an international group.
On Nov 10 last year, SDP announced that an independent international organisation specialising in migrant worker rights will be appointed to further strengthen its human rights commitments and compliance.
This came after CBP received a petition in April 2020 alleging that SDP uses forced and child labour to produce palm oil and related products.
Asked at today's briefing if SDP was concerned that "no buy orders" from the likes of General Mills would impact its business, Helmy said the planter has a list of customers that purchased its products directly and the US-based company is not on the list.
"But whether they are buying from our direct customers, we won't know, because we do not have insight into who our customers' customers are," he said.
On Feb 8, Reuters reported that SDP and FGV Holdings Bhd (both of which have been slapped with withhold release orders — or WROs — by the CBP over forced labour accusations) had been subjected to "no big orders" from General Mills, with other buyers also requesting to limit or exclude the two planters' products for supplies entering not only the US but also Europe, Australia and Japan.
As part of its push to address the issue, SDP said it would be conducting the human rights audit, as well as implementing schemes such as passport lockers, training and engagements and grievance channels to address the issue. This is on top of its engagements with all stakeholder groups.
SDP shares were up 0.82% or four sen at RM4.94 in afternoon trading, valuing the group at RM34.01 billion. Some 3.29 million shares were traded.
Read also:
Sime Darby Plantation back in the black in 4Q on higher commodity prices, declares 5.42 sen dividend
Sime Darby Plantation expects FY21 to be a better year
Sime Darby Plantation's Indonesian FFB output to recover amid active oil palm replanting