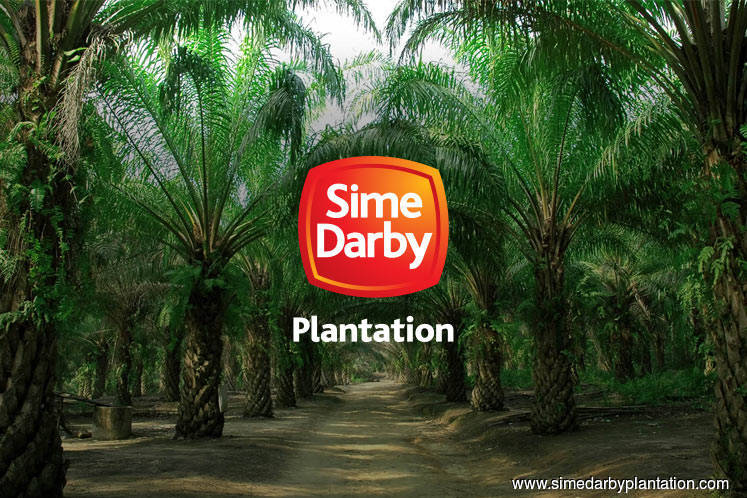 KUALA LUMPUR (Feb 7): Sime Darby Plantation Bhd's (SDP) move to refinance around RM3.9 billion worth of debt is credit positive for the group as it will improve the company's liquidity and extend its debt maturities, Moody's Investors Service said.
In a note yesterday, Moody's said the RM3.9 billion worth of credit facilities in December 2019 constituted around 49% of SDP's total reported debt.
"In total, SDP refinanced its US$760 million (RM3.1 billion) foreign currency loans, which previously had a bullet maturity in June 2020, with new amortising term loans. It also refinanced RM800 million working capital facilitates with new term loans, which have longer maturities. SDP announced that the new facilities offer slightly lower interest rates than its previous facilities, though specific details were not disclosed.
"Pro forma for the refinancing, we estimate SDP's short-term debt as a proportion of total debt declined to around 28% from 77% as of Sept 30, 2019," Moody's said.
Moody's said SDP's ability to refinance a large amount of debt is testament to its strong access to funding from domestic and international banks, particularly because of its major shareholders Permodalan Nasional Bhd and the Employees Provident Fund's links to the Malaysian Government.
"Despite the refinancing, we expect that SDP's liquidity will remain weak because its cash sources will be insufficient to meet scheduled debt maturities, capital spending and dividends through December 2020. However, the projected cash deficit is primarily driven by its short-term debt maturities, which we expect to continue to be rolled over each year," Moody's said.
At Bursa Malaysia's 12:30pm afternoon break today, shares in SDP settled down one sen or 0.19% at RM5.18, valuing the group at RM35.66 billion. The stock saw 1.78 million shares traded.
See also: Sime Darby Plantation refinances RM3.9b credit facility