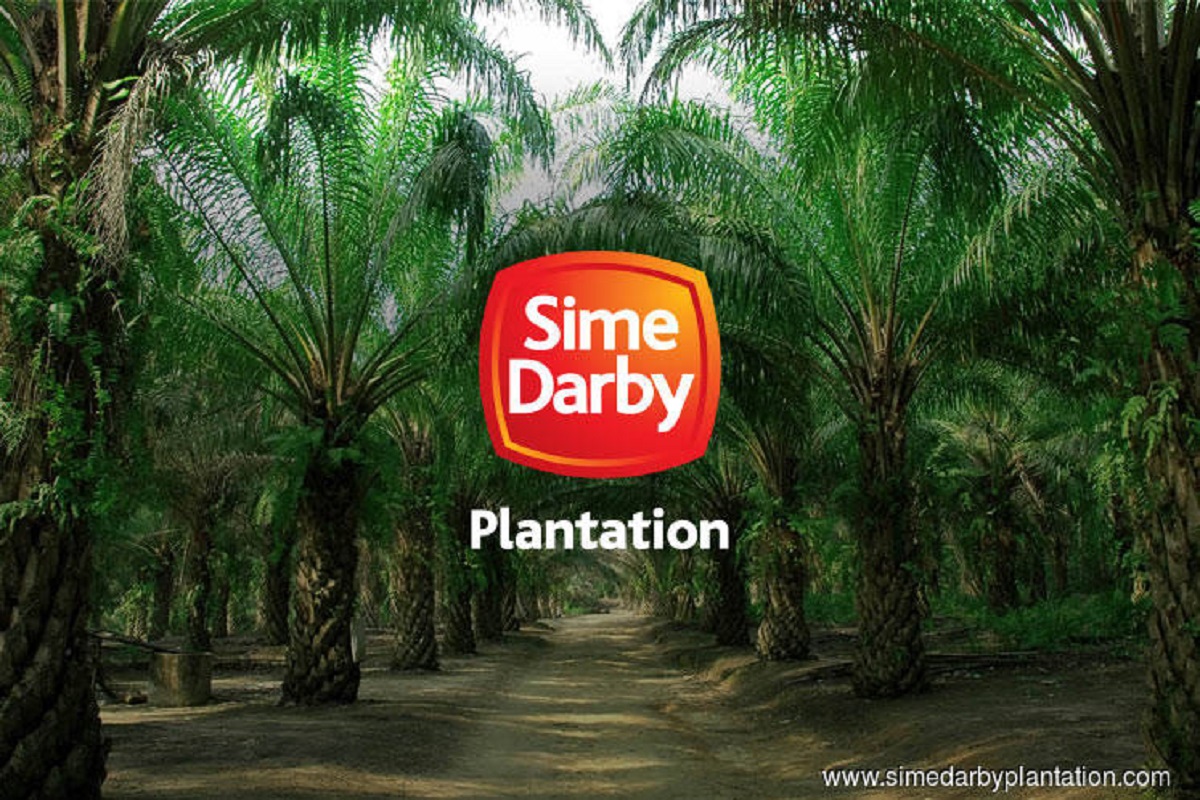 KUALA LUMPUR (Feb 18): Sime Darby Plantation Bhd's Indonesian operations are expected to make a recovery in fresh fruit bunch (FFB) output following its replanting programme there.
During a virtual briefing, its managing director Mohamad Helmy Othman Basha said that when it comes to Indonesian production, Helmy noted that Sime Darby Plantation's FFB production was down 5% at 2.52 million tonnes in the financial year ended Dec 31, 2020 (FY20), from 2.66 million tonnes in FY19.
He explained that the group is actively replanting its hectarage there and will continue to do so as its Indonesian age profile is still too high by its standards.
"It is at 13 years for Indonesia, but Malaysia's average age profile is at 11.6 years. We want to get to about 12 to 12.5 years in average age in Indonesia, which means a lot more accelerated replanting will have to happen," he said.
He added that some of the areas that were replanted three to four years ago should start to see better production of FFB.
"Barring any heavy rainfall or bad weather, like what we have experienced in 2020, especially in Kalimantan, we foresee that Indonesia should also improve over 2020's numbers," Helmy said.
He noted that Indonesia does not have a worker shortage, and did very well in terms of its bottom line due to prudent worker issue management.
Sime Darby Plantation's man-to-land ratio (the number of hectares covered by one plantation worker) in Malaysia is currently at one worker to 11 ha, which exceeds industry standards in the country and Indonesia, said Helmy.
However, in Indonesia, the man-to-land ratio is one to at least 10 ha, he added.
Meanwhile, Helmy also believed that crude palm oil production in Malaysia in 2021 is expected to recover to levels seen in 2019.
Earlier during the briefing, it was disclosed that the group's total FFB production across all of its upstream operations declined by 4% to 9.28 million tonnes, from 9.69 million tonnes a year prior.
Its Malaysian upstream operations saw FFB yields decline by 3% to 4.94 million tonnes, from 5.10 million tonnes in FY19. Meanwhile, its operations in Papua New Guinea and the Solomon Islands were flat at 1.81 million tonnes.
The planter noted that its Malaysian operations were particularly impacted by the floods seen in some parts of Pahang, Johor and Sarawak, as well as the labour shortage issue that has afflicted the entire industry.
Shares in Sime Darby Plantation were 1.43% or seven sen higher at RM4.97, valuing it at RM34.22 billion. It saw 3.94 million shares done.
Read also:
Sime Darby Plantation expects FY21 to be a better year
Sime Darby Plantation back in the black in 4Q on higher commodity prices, declares 5.42 sen dividend
Sime Darby Plantations says independent group to undertake human rights assessment will be named soon