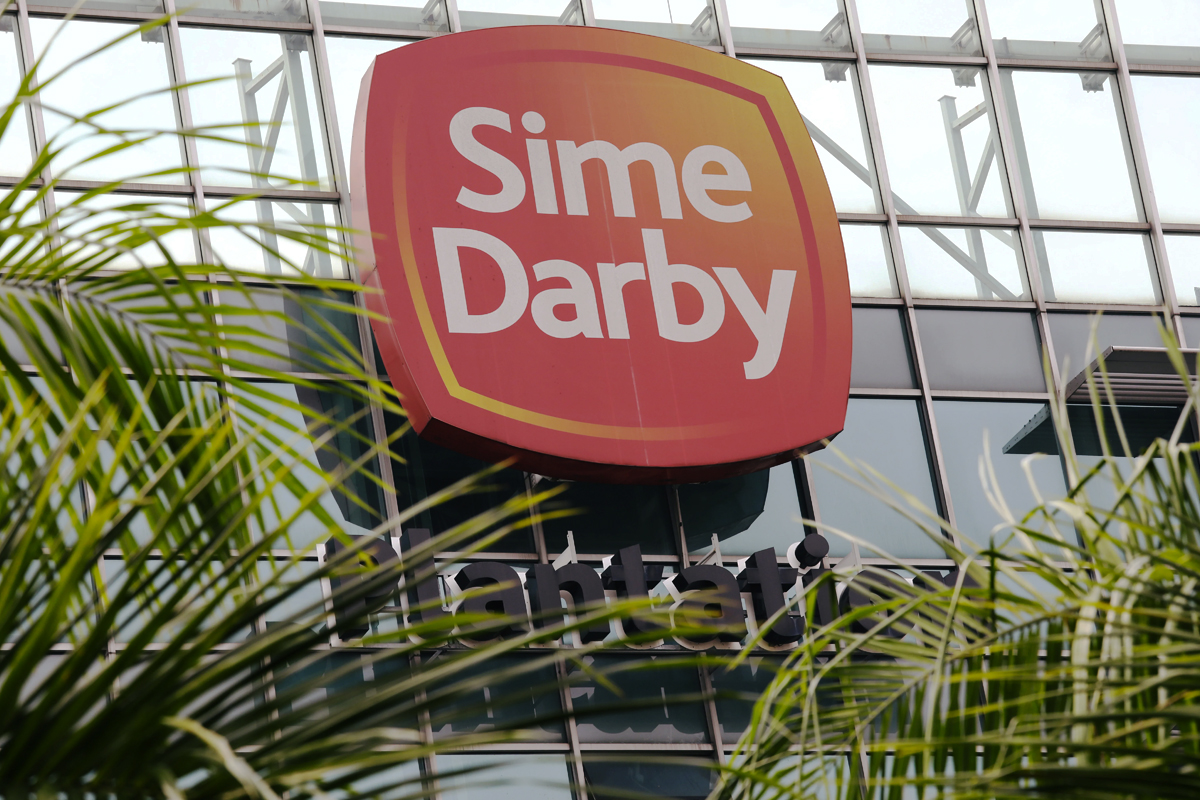 KUALA LUMPUR (Nov 22): Sime Darby Plantation Bhd's net profit fell 34.98% to RM396 million or 5.7 sen per share for the third quarter ended Sept 30, 2022 (3QFY2022), from RM609 million or 8.8 sen per share a year earlier, due to lower earnings from its upstream segment, but partially mitigated by improved downstream operations.
In a Bursa Malaysia filing on Tuesday (Nov 22), the plantation group said revenue for the quarter rose 6.54% to RM5.39 billion from RM5.06 billion a year prior, mainly due to increased revenue contributions from both its upstream and downstream segments.
However, an overall 8% decline in fresh fruit bunch (FFB) production as well as a lower oil extraction rate resulted in the upstream segment recording a 73% lower recurring profit before income and tax (PBIT) of RM249 million from RM912 million.
"Furthermore, the sharp decline in market prices during the current quarter led to valuation losses on its oil inventory and biological assets," it said, noting that lower profit contribution occurred despite a 13% higher realised average crude palm oil (CPO) price.
Meanwhile, on its downstream operations, Sime Darby Plantation said the segment's PBIT increased to RM337 million, mainly due to higher margins generated in Asian Pacific bulk, mitigation of lower margins registered by European refineries and decline in sales volume in all territories.
For the nine months ended Sept 30, 2022 (9MFY2022), Sime Darby Plantation's net profit increased 7.72% to RM1.93 billion from RM1.79 billion a year prior due to higher recurring PBIT earned from its downstream segment and non-recurring activities, which compensated for lower recurring profits from the upstream segment.
Cumulative revenue rose 16.85% to RM15.36 billion from RM13.15 billion in 9MFY2021.
In a separate statement, Sime Darby Plantation said the group expects overall FFB production in FY2022 to be lower than in FY2021 due to the slow inflow of foreign workers in Malaysia.
"CPO price, which peaked in the first half of 2022, has now stabilised as increased supply in producing countries fulfil pent-up global demand.
"The CPO price is anticipated to remain attractive in comparison to alternative vegetable oils which would continue to support demand," the group added.
At the noon break, shares in Sime Darby Plantation were one sen or 0.23% higher at RM4.31, giving the group a market capitalisation of RM29.81 billion.