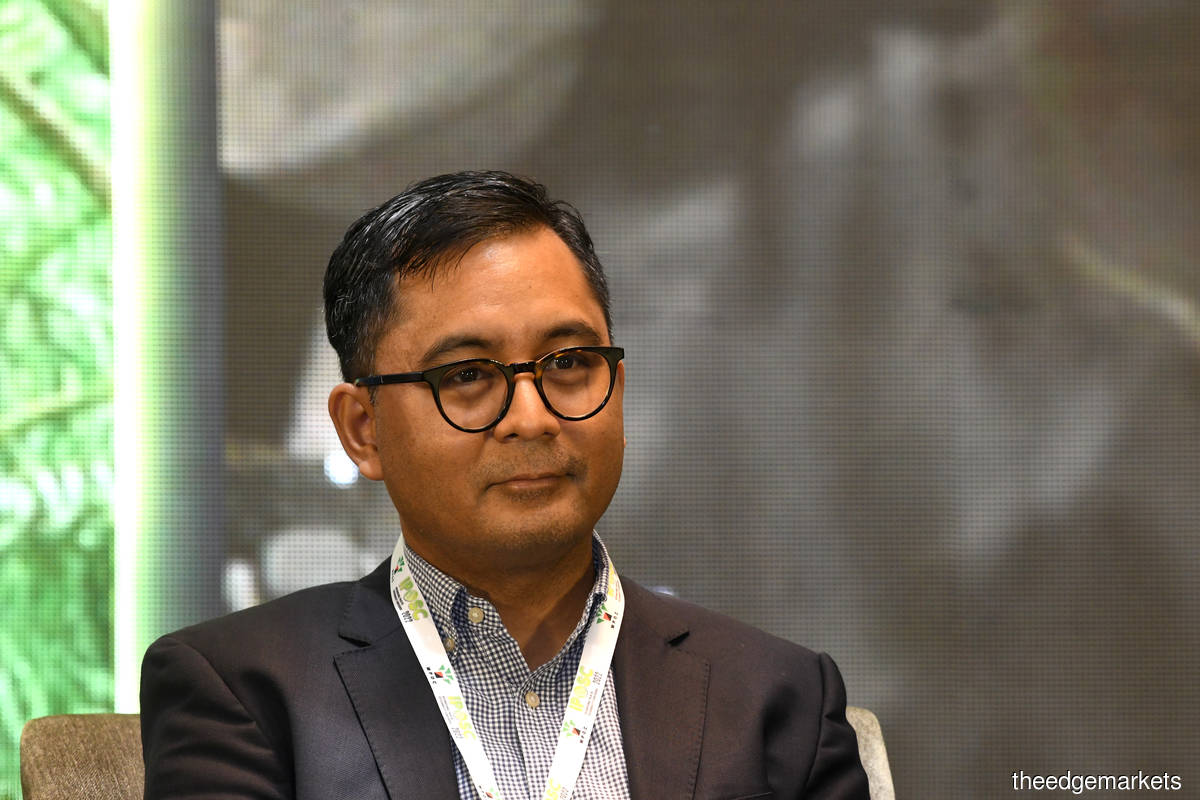 KUALA LUMPUR (Sept 13): Sime Darby Plantation Bhd (SDP) said it will continue on its decarbonisation journey to meet climate action aspirations, including through acceleration of renewable efforts in reducing emissions, besides exploring areas to reduce energy and fuel consumption.
To support its carbon reduction plans, SDP began installing five photovoltaic systems last year, and the group has one large-scale solar project installed and operational, said its chief sustainability officer Rashyid Redza Anwarudin when presenting his paper titled "Sime Darby Plantation's Decarbonisation Journey" in conjunction with the 7th International Palm Oil Sustainability Conference on Tuesday (Sept 13).
As of this year, SDP already has five solar energy systems and 12 large-scale solar projects under development, said Rashyid. The group is looking at having 62 solar energy systems installed and operational by 2025, he added.
In terms of methane capture, SDP is capturing methane from effluent treatment ponds, which is key in tackling the most material emission source in the group's operations, said Rashyid. In Malaysia, the planter had eight biogas plants installed and operational as of last year, with seven biogas plants under development this year, he said.
Additionally, SDP, which is also the world's largest producer of certified sustainable palm oil, will also enhance its approach to land use to enable sequestration of emissions to contribute significantly to cutting emissions.
"[We will also] ensure elimination of deforestation in the supply chain, and engage suppliers of other supplier categories, [and] continue to adopt leading standards and frameworks around climate change and disclosures," said Rashyid.
Read also:
Sime Darby Plantation still awaiting decision over forced labour claim from US CBP