This article first appeared in The Edge Financial Daily, on September 4, 2018.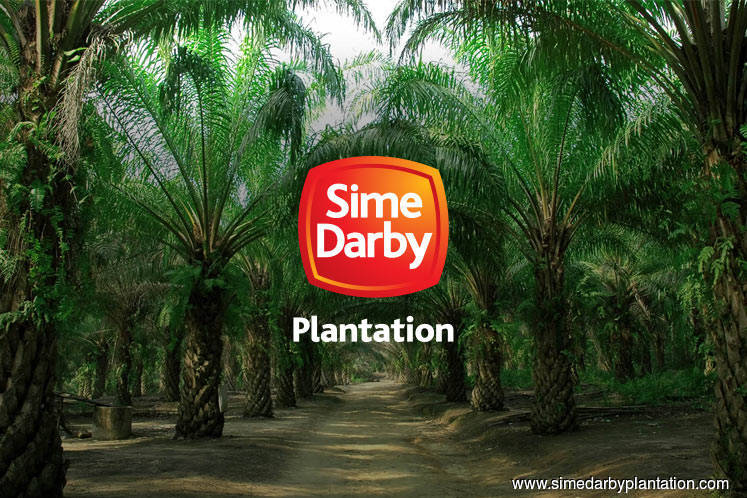 KUALA LUMPUR: Sime Darby Plantation Bhd (SDP), which is conducting a strategic review of its loss-making operations in Liberia, will remain prudent with investment, and is likely to incur additional debt to fund for cash needs over the next 12 months, said Moody's Investors Service.
"While SDP will periodically seek similar-sized investments, we expect its management to maintain a conservative approach towards further investment, such that adjusted leverage remains below its 3.5 times downgrade trigger over a sustained period," Moody's analysts Maisam Hasnain, Diana Beketova and Laura Acres said in a report yesterday.
The report was issued following SDP's release of results for the financial year ended June 30, 2018, which saw net profit drop 50.71% to RM1.73 billion from RM3.51 billion a year ago.
As for the operations in Liberia, Moody's said SDP is exploring various options, which include "collaborating with other domestic palm oil companies or selling the business outright".
In 2011, SDP made its foray into Liberia after it inked a 63-year concession agreement to develop 220,000ha of land in four areas — Grand Cape Mount, Bomi, Gbarpolu and Bong — and turn it into oil palm and rubber plantations.
Over the next 12 months, Moody's said, SDP is likely to increase its current debt pile, which stood at RM6.49 billion as at end-June after a reduction of RM2.9 billion in FY18, for future cash needs.
"SDP's cash balance, along with projected cash flows from operations, will not be sufficient to meet its cash needs, including scheduled debt maturities, capital spending and dividends," added the rating agency.
If required, it said, SDP could roll over its short-term obligations as the plantation firm enjoys superior access to funding from domestic and international banks.
Moody's observed that the move to incur additional borrowings followed SDP's announcement to fork out RM491 million and pay its shareholders with a special dividend of three sen per share on top of the proposed final dividend totalling RM544 million.
"The special dividend is credit-negative as it will increase the company's cash needs over the next 12 months," it said.
"However, the cash outflow for dividends will be lower than total dividends declared because SDP plans to establish a dividend reinvestment plan, which allows shareholders to reinvest their cash dividends in additional shares," it added.
Going forward, Moody's expect SDP's upstream to continue to drive earnings and generate an annual profit before interest and tax of RM1.7 billion in the next two financial years based on the crude palm oil price assumption of RM2,300 per tonne.