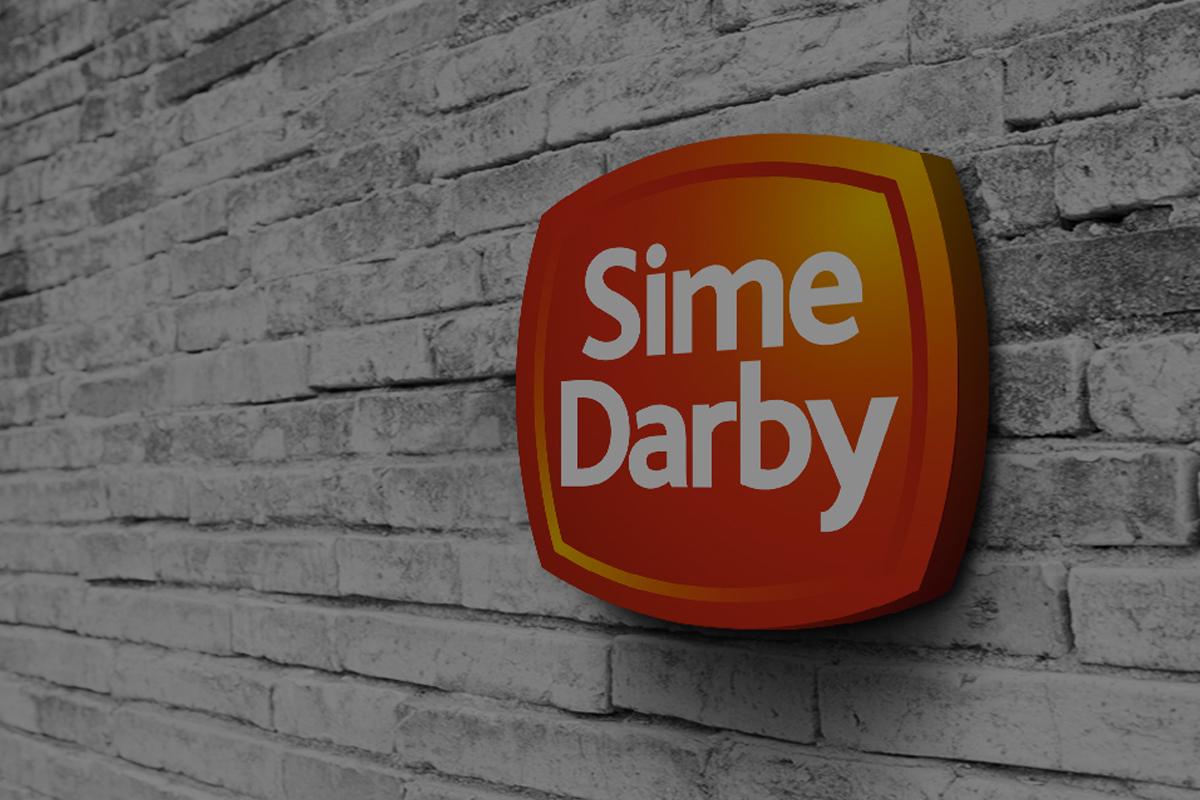 KUALA LUMPUR (July 29): Sime Darby Bhd, which has appointed CGS-CIMB Securities Sdn Bhd as the stockbroker to facilitate the diversified group's share buyback, said today Sime Darby believes there is value in the company's shares and that the share buyback will provide some support to its share price.
In a statement to theedgemarkets.com today, Sime Darby head of strategy Koh Eng Seng said that once Sime Darby buys its shares on the open market and convert them into treasury securities, the treasury shares can be given out as dividends to reward shareholders.
"Even taking a very conservative view of the value of our shares, based on our net tangible assets, sometimes it trades even lower than that. It gives us a way of supporting our share price, and showing that our management really believes in the value of our organisation," Koh said.
He the option to reward Sime Darby shareholders with share dividends remains open. 
"The potential is there," he said.
Yesterday, Sime Darby said in a Bursa Malaysia filing that the company had appointed CGS-CIMB as stockbroker for the purpose of share buyback by Sime Darby.
"A securities account designated as 'share buyback account' has been opened with the aforesaid stockbroker in preparation for any potential purchase of its own shares in the future and subsequent resale of treasury shares of the company (Sime Darby) on Bursa," Sime Darby said.
According to Sime Darby's website, the group's diversified operations include car dealerships besides hospital and port operations.
Sime Darby said in its latest quarterly financial report filing with Bursa that the company's number of issued shares stood at 6.8 billion.
At Bursa's 12:30pm break today, Sime Darby's share price slipped two sen or 0.91% to RM2.17, giving the company a market capitalisation of about RM14.76 billion. Sime Darby shares were traded between RM2.17 and RM2.19 so far today.
Sime Darby's latest-reported net assets per share stood at RM2.30.