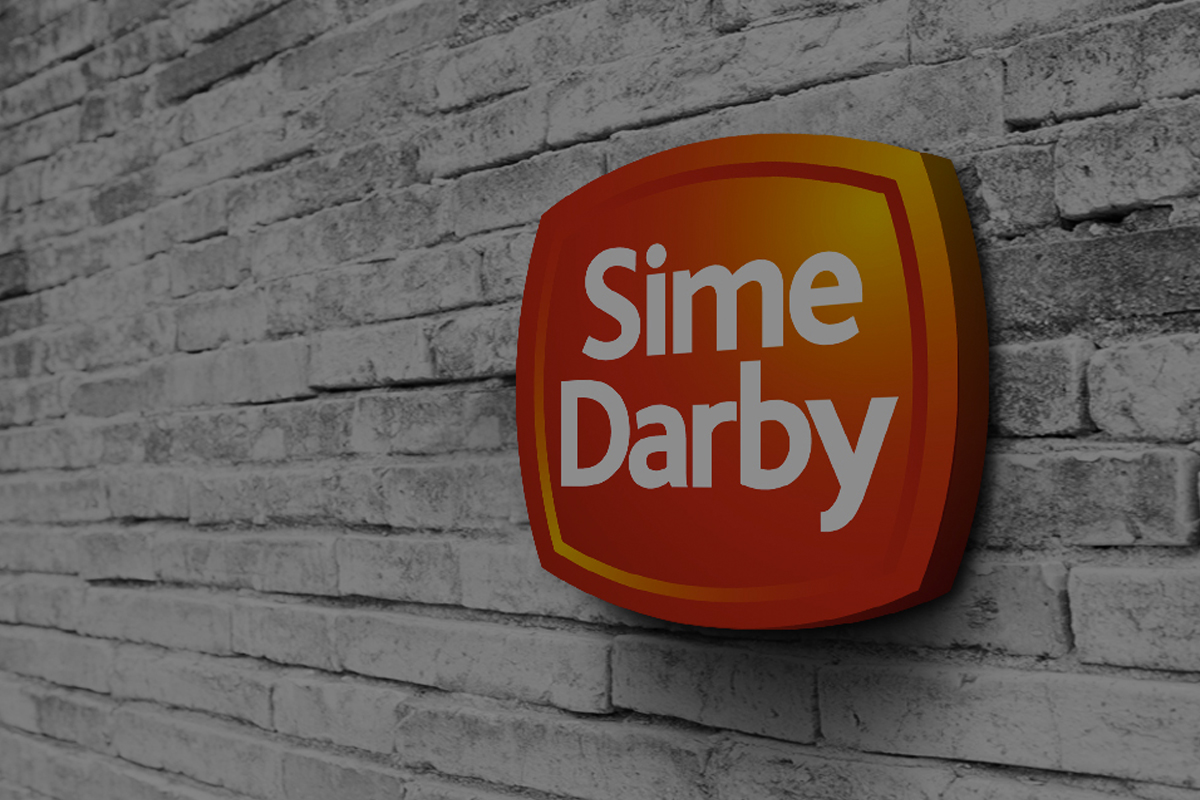 KUALA LUMPUR (Oct 16): Sime Darby Bhd said the diversified group's expansion for the current financial year ending June 30, 2022 (FY22) includes "transformational" mergers and acquisitions (M&A) as the company explores opportunities in India and Indonesia.
According to Sime Darby's latest corporate presentation, the group's growth strategy includes luxury car dealerships in China and expansion of the company's mining services in Australia.
"China is our core market (40% of Sime Darby's revenue); [we are] looking to massively expand [there]. Our second largest region is Australia, contributing about 30% of our revenue, largely from the mining industry.
"[We are] looking to enter [into] other emerging markets in search of the "next China" (India and Indonesia)," according to Sime Darby, the diversified businesses of which include heavy equipment distribution and hospital operations.
On China, the group said it is riding on the country's strong organic gross domestic product (GDP) growth for construction and luxury goods.
"[We are also planning] acquisition of large and transformative auto dealerships to expand [our] sales network," Sime Darby added.
Mining will remain relevant for the company, which distributes heavy equipment used in Australia's mining sector.  
Sime Darby said Western Australia's mining sector had substantial growth opportunities.  
"With the energy transition and regional development, demand for mining [services] is resilient. Metals (lithium, cobalt, etc) are essential components for the energy transition, and mining is needed for extraction," according to Sime Darby, which is also operating hospitals in Malaysia and Indonesia.
It is however unclear for now what Sime Darby's plans are in India, although the company indicated in the latest corporate presentation that India's demand for metallurgical coal or coking coal "will drive growth".
"Metallurgical coal is a crucial component for steel-making, and there is no commercially-viable alternative.
"[Metallurgical coal has] less environmental impact as compared to thermal coal," Sime Darby added.
For FY21, the group said in its latest quarterly financial report that its full-year net profit increased to RM1.43 billion or 20.9 sen a share from RM820 million or 12.1 sen a share a year earlier.
Revenue was higher at RM44.48 billion, compared with RM36.93 billion previously, according to Sime Darby, which declared total dividends of 15 sen a share for FY21, compared with 10 sen a share a year earlier.
On Bursa Malaysia on Friday (Oct 15), the counter closed four sen or 1.73% higher at RM2.35, giving the company a market value of about RM15.98 billion.
Sime Darby has 6.8 billion issued shares, according to its latest quarterly financial report. Its latest reported net assets per share stood at RM2.33.