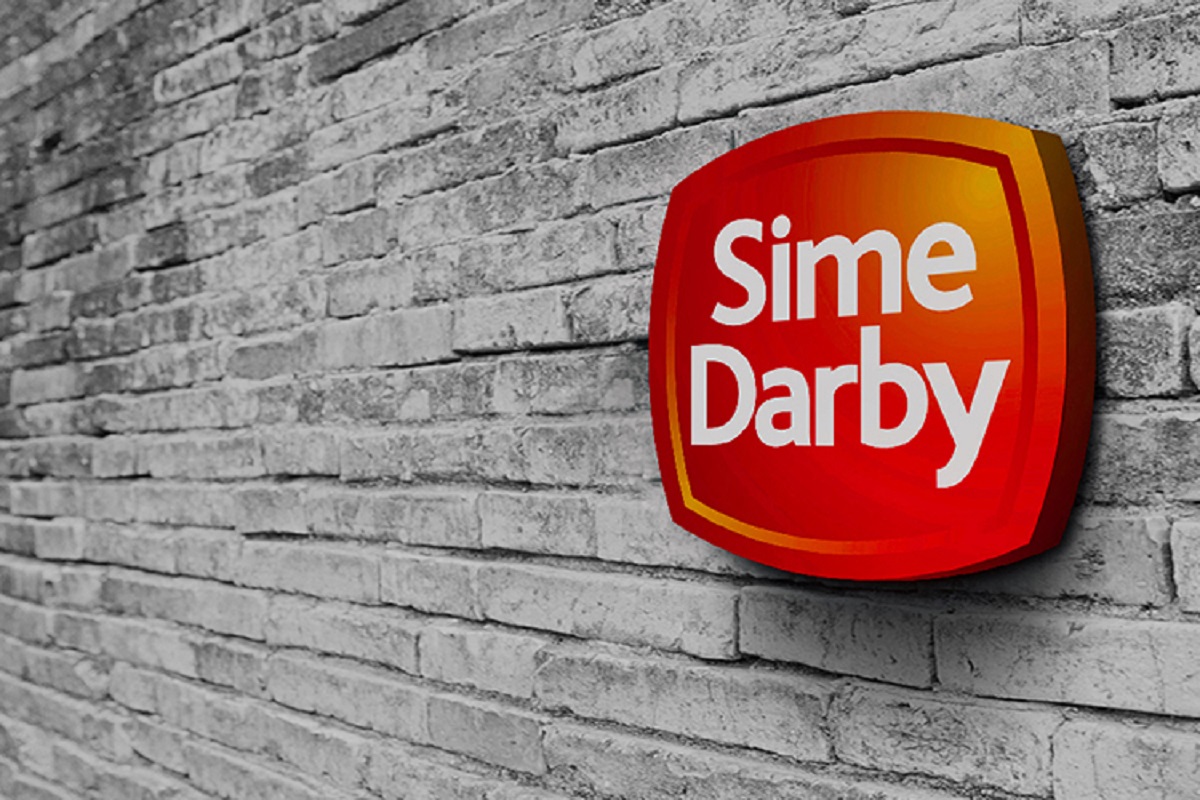 KUALA LUMPUR (Dec 1): Sime Darby Bhd is divesting its entire interest in three joint venture companies operating three river ports in Jining in the Shandong Province, China, for a net amount of RMB293.9 million (RM181.6 million), to be realised over a period of three years.
In a bourse filing, it announced that its indirect wholly-owned subsidiary Sime Darby Overseas (HK) Ltd had signed equity transfer agreements (Phase 1 ETAs) with Jining Port and Shipping Development Group Co Ltd (JPSDG) to divest its entire 70% stake in Jining Sime Darby Port Co Ltd, Jining Sime Darby Loggong Port Co Ltd and Jining Sime Darby Taiping Port Co Ltd.
It explained that immediately following the signing of the Phase 1 ETAs, JPSDG will pay RM155.7 million to an escrow account. Within five days of receiving updated business licences from the republic's State Administration for Market Regulation, the funds will be released from the escrow account to Sime Darby.
Three years after at the licences have been transferred, JPSDG will pay the balance RM25.9 million to Sime Darby. It was noted that the completion of the Phase 1 ETAs is conditional upon the provision of a bank guarantee from JPSDG for its obligations, the approval of the existing minority shareholders, and other typical procedural matters. The Phase 1 ETAs are expected to be completed within one month from signing.
Sime Darby will also subscribe to 49% in a new vehicle with JPSDG, called Jining Port and Shipping Port Services Co Ltd (JPSPS), for RM123.5 million. JPSDG will hold the remaining 51% stake. Sime Darby will then progressively exit JPSPS over the next three years, for RM132 million.
Jining Energy Development Group Co Ltd (the parent company of JPSDG) has provided an unconditional and irrevocable letter of guarantee for all of JPSDG's obligations on a joint and several basis.
"The proposals are not expected to have a material effect on the earnings per share, net assets per share, and gearing of Sime Darby for the financial year ending June 30, 2021.
"None of the directors or major shareholders of Sime Darby or persons connected with them has any interest, direct or indirect, in the proposals," Sime Darby said.
In a separate statement, Sime Darby Bhd group chief executive officer Datuk Jeffri Salim Davidson said the agreements the conglomerate has entered into allow for a staggered exit from its investment in the three Jining ports over three years and are very much in line with its strategy to divest non-core assets.
"Over the years, Sime Darby had invested a total of RMB291 million (RM179.8 million) in the Jining ports, which have contributed RMB141 million (RM87.1 million) in dividends to the group.
"However, the operations are facing continued downward pressure on margins due to intense competition from neighbouring ports and additional costs. Given these factors that are impacting the inland port sector in China, we consider the disposal price reasonable," he said.
He added that the disposal strategy also very much fits in with the exercise being undertaken by the Jining government to consolidate the fragmented river port industry in Jining.
"So, it is a win-win situation for us and for the Jining government," he said.
At noon market break, shares in Sime Darby settled 1.3% or three sen higher at RM2.34, giving it a market capitalisation of RM15.92 billion. It saw 1.08 million shares done.