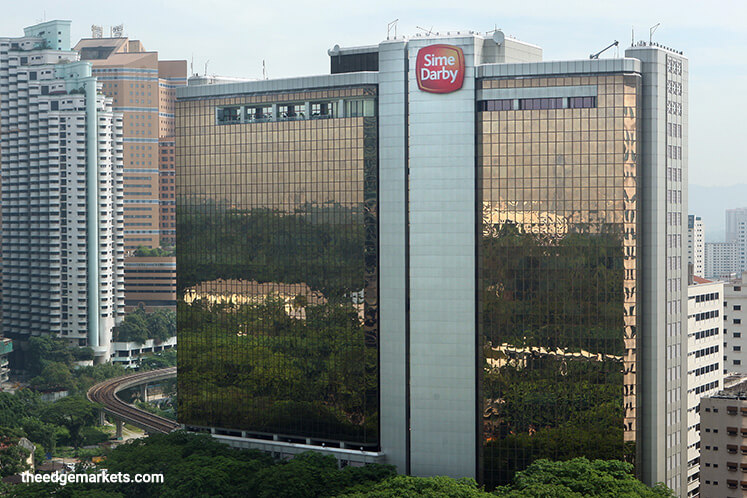 KUALA LUMPUR (May 26): Sime Darby Bhd shares closed above their 50-day moving average yesterday.
In the past five years, Sime Darby crossed above this level 44 times and rose an average 0.3 percent in the next five days. It advanced 23 times for an average gain of 2.3 percent, and declined 19 times for an average loss of 2.1 percent.
Other technical indicators are mixed. The Relative Strength Index (RSI) is neither overbought nor oversold, and the MACD indicates a downward trend.
The stock rose 3 percent yesterday to RM2.76 and had a total return of 26 percent this year.
According to the Bloomberg Events Calendar, Sime Darby's recent or upcoming events include:
* Q3 2018 Earnings Release, May 25