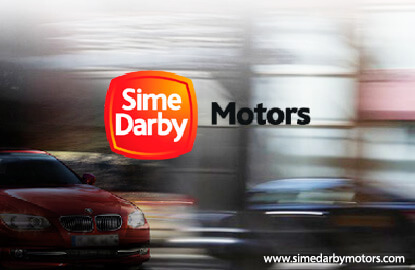 KUALA LUMPUR (June 17): Sime Darby Auto Performance Sdn Bhd (SDAP), the country's official importer of Porsche, has launched the new generation Porsche 911 together with Macan GTS, in conjunction with the 24-hour Le Mans race this weekend.
SDAP chief executive officer Arnt Bayer said the Porsche 911, which has been the world's best selling sports car for decades, is not only its `tradition' but also represents the future.
The Porsche series features 911 Carrera, 911 Carrera S and 911 Carrera 4S.
"The new generation of 911 has arrived to further extend this lead. In addition, the extremely sporty Macan GTS combines high level of Porsche driving dynamics, with outstanding everyday utility.
"Like all Porsche models that bear these three letters, the new GTS version of the Macan is inspired by motor racing," Bayer said in a statement.
SDAP said after more than four decades of experience with turbo engines in both motor racing and production sports cars, the new 911 sets performance, driving and efficiency benchmarks.
It combines the new three-litre six-cylinder flat engine with twin-turbo charging, an advanced chassis that seamlessly balances the combination of performance and comfort, and a new infotainment system.
The Porsche 911 also incorporates new headlights with four-point daytime running lights, as well as door handles without recess covers, a redesigned rear lid with vertical louvres, and new rear lights.
Its four-point brake lights and a tail light strip of the 44mm wider rear end of the 911 Carrera 4S, distinguishes it from the rear-wheel-drive models.
Meanwhile, SDAP said the Macan GTS comes with a re-engineered chassis, 20 horse power (hp) more than the Macan S with reinforced brakes completing the package.
It said in terms of power and torque, its three-litre V6 bi-turbo engine produces 360 hp and 500 Nm (Newton Meter), placing the Macan GTS between the Macan S and the Macan Turbo, while the Porsche Traction Management (PTM) provides flexible power distribution between front and rear axles.
"The century sprint is completed in 5.2 seconds — and in just 5.0 seconds with the optional Sport Chrono package and top speed is 256 km/h," SDAP said.