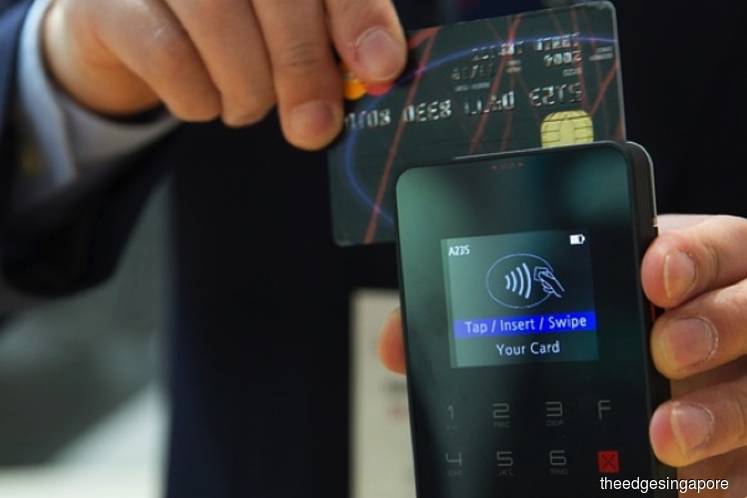 SINGAPORE (Aug 26): Silverlake Axis recently secured eight upgrades and enhancement projects totalling about RM40 million (S$13 million) from existing customers. And market watchers are bullish on the group's potential to be a beneficiary of the fintech wave.
In its latest 4Q19 earnings, Silverlake saw its earnings surge 86% to RM67.5 million, compared to RM36.2 million a year ago. This brings its FY19 earnings to RM245.6 million, 83% higher than the previous year.
The increase in 4Q19 earnings was mainly due to a 30% y-o-y increase in revenue to RM189.3 million, with the group's project-related revenue totalling RM69.2 million in 4Q19 – some 183% higher than RM24.4 million.
For the full story, visit www.theedgesingapore.com.