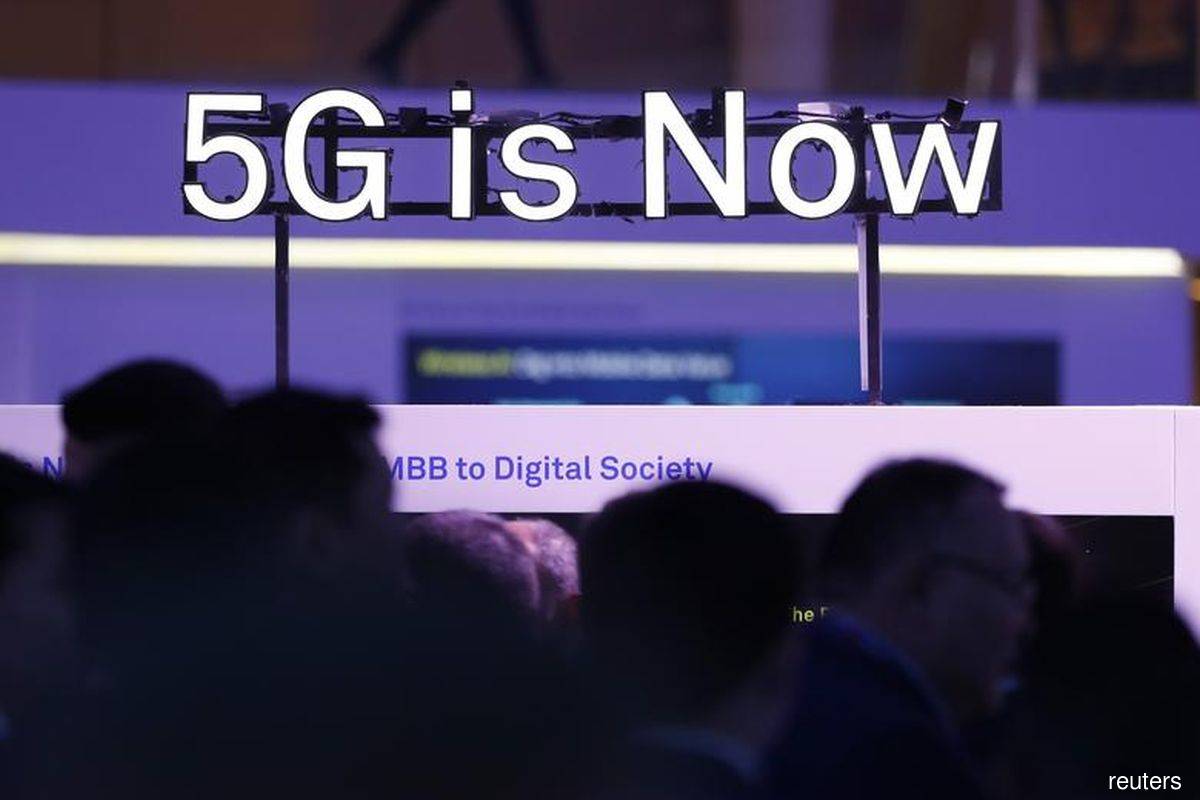 SIBU (Nov 30): The town of Sibu will get to enjoy fast internet connectivity by next year with the installation of 88 units of 5G towers, said Sibu Municipal Council (SMC) chairman Clarence Ting Ing Horh. 
He said the installation of the towers will be carried out by Digital Nasional Bhd (DNB), which is wholly owned by Minister of Finance Inc.
When met by reporters after chairing the SMC's full council meeting here on Wednesday (Nov 30), he said the council had issued a letter of support for DNB to install the towers, which are no larger than ordinary lamp posts.
"They are not 60ft (18m)-high towers. They are small and just like a house lamp pole. They will be installed on SMC land," he said.
The installation of 5G towers had been slow following objections from the public as they were said to be too close to their property.
Ting said the slow installation process occurred in other parts of Sarawak due to similar objections, and this had delayed 5G connection from being enjoyed by the people in the state.
Meanwhile, he said beginning next year, the council will start issuing compounds against food operators in Sibu found to have discharged used cooking oil (grease) into drains.
"This irresponsible act were found in several areas, and this has caused the drains to be clogged, forcing the council to have them cleaned five to six times a week, said Ting, adding that he supports the SMC's enforcement unit in taking action against the errant food operators.